SPRING & SUMMER 2022
For this season we created a collection reflected by natural beauty illuminated by dynamic modernity. Softness through unrefined materials and bold statements through elegant curves. Capture a magical feeling and give your home a warm and inviting atmosphere, bring your home alive with space for positivity. A home to capture the best moments in.
MODERN SIMPLICITY
Do you long for an air of elegance with deeper connection? Let our trend Modern Simplicity inspire you with its earthy tones and deep wooden hues.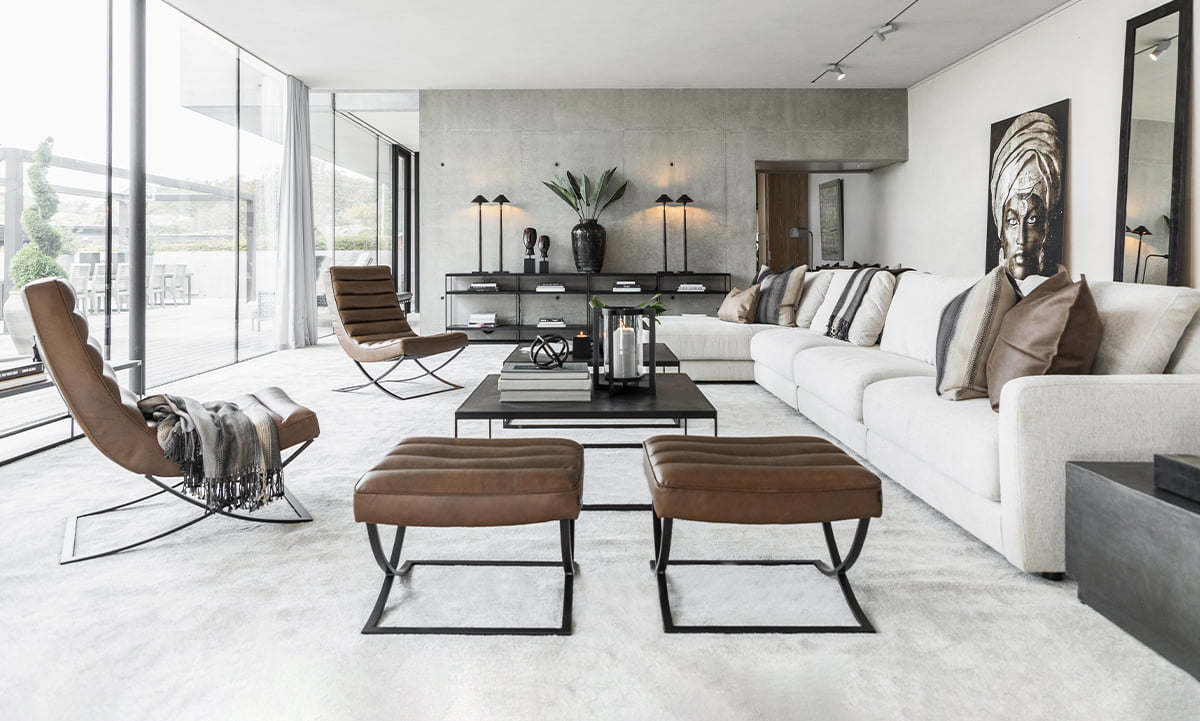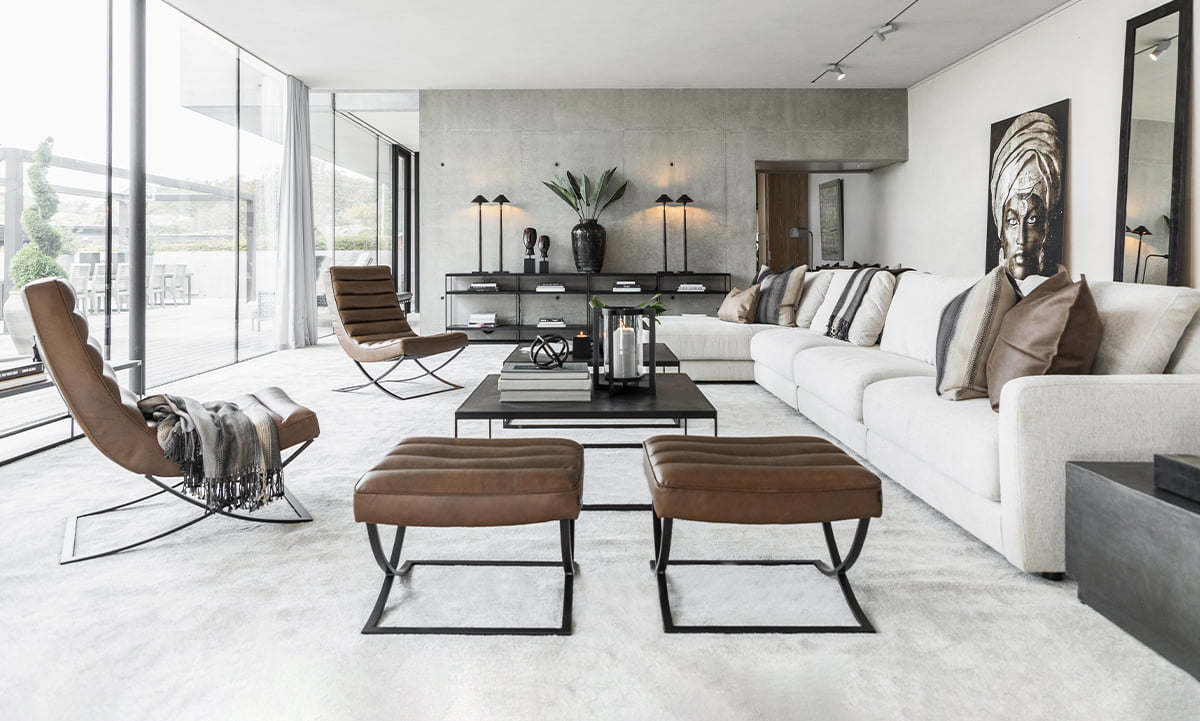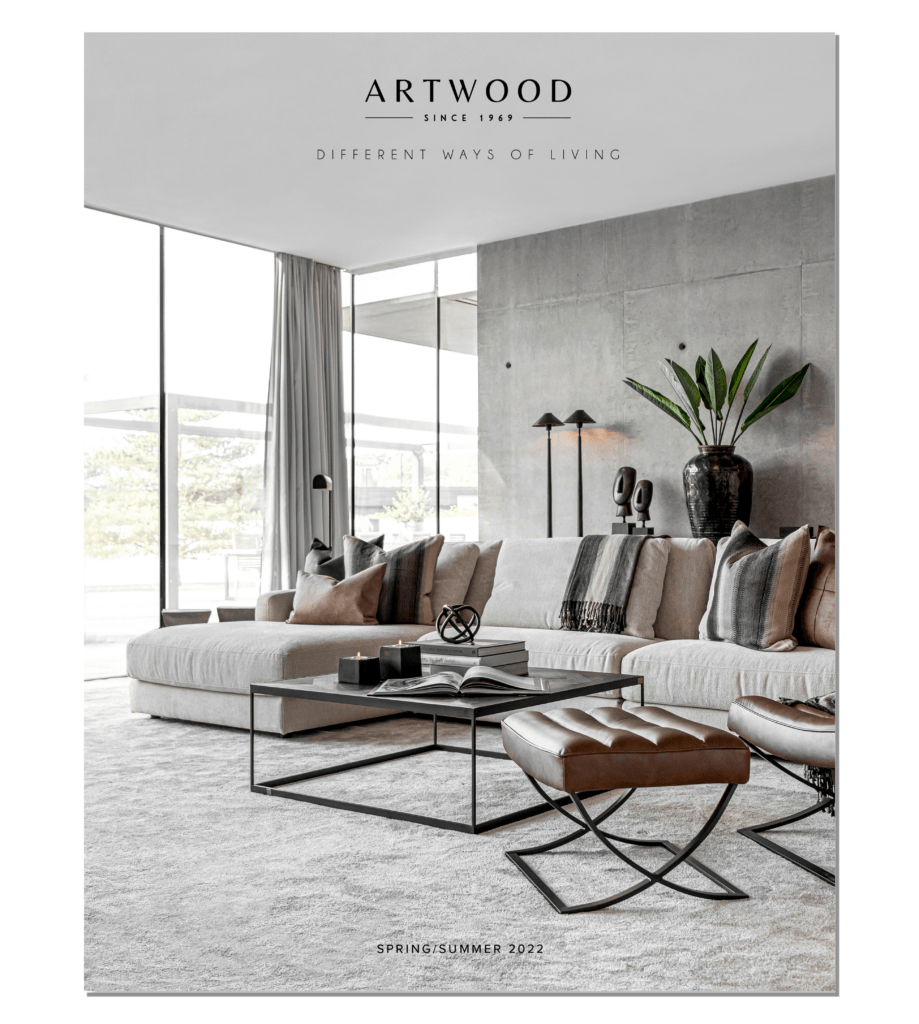 INSPIRING CATALOGUE
Relaxed and breathtaking, that's how we feel about the new items in our spring collection. It is with excitement we show you the wonderful mix that is created with the delicious additions to our well-thought-out collection. Welcome to browse, be inspired, dream and enjoy.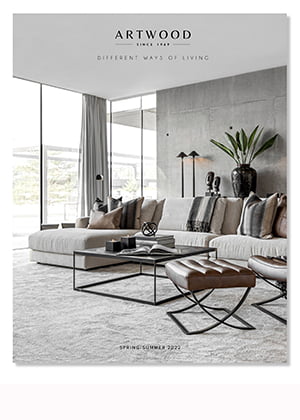 Katalog SS22 - copy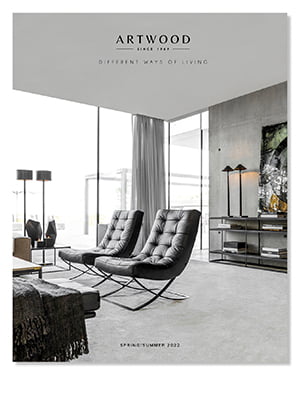 Magasin SS22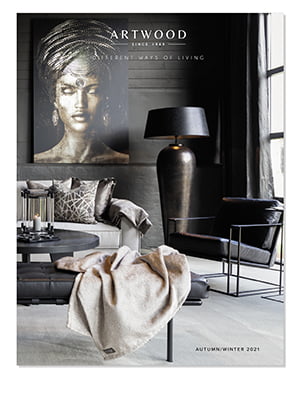 Höst/vinter 2021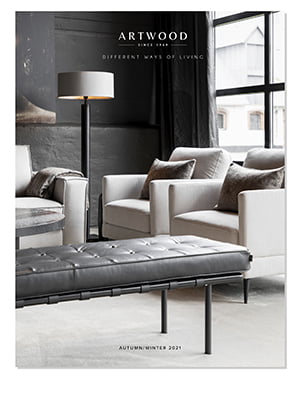 Magasin AW21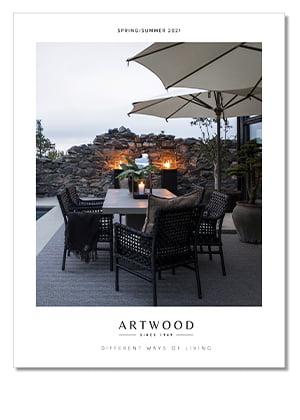 Vår/sommar SS21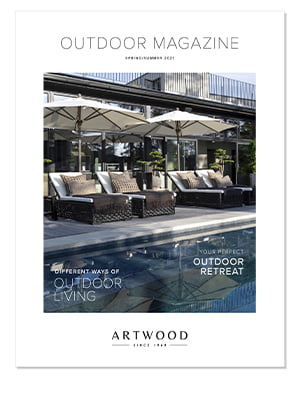 Outdoor SS21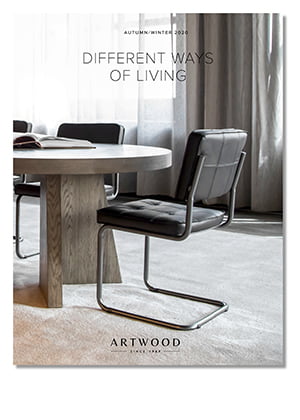 Höst/vinter AW20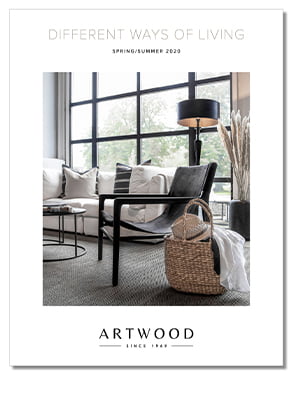 Vår/sommar SS20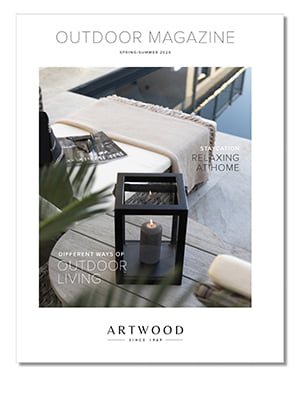 Outdoor SS20
COME AND SEE US ON INSTAGRAM?