OUR HISTORY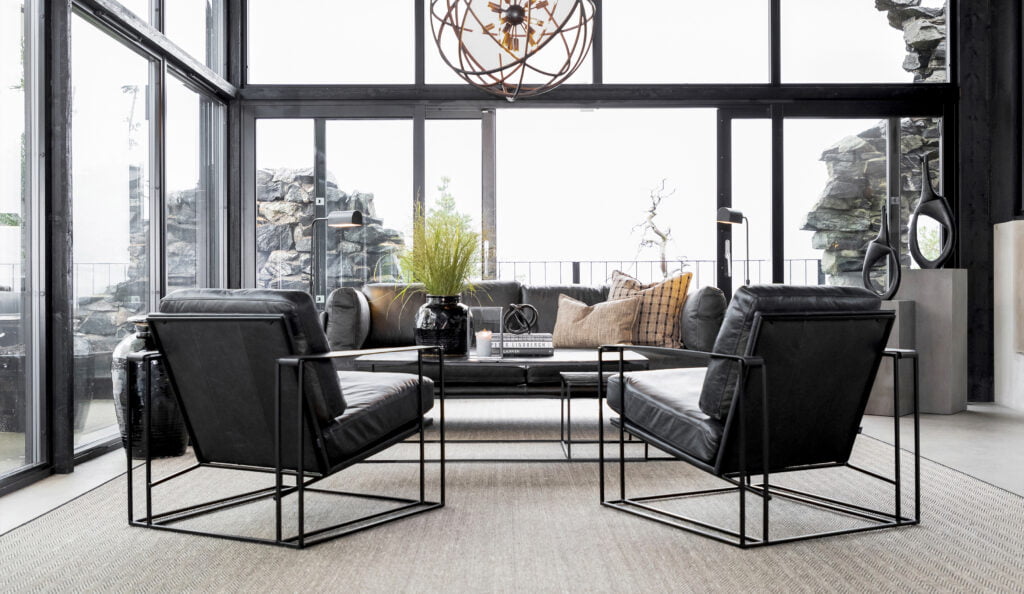 DIFFERENT WAYS OF LIVING
SINCE 1969
In 1969, the childhood friends Ingemar Johanson and Lars Eliasson started the furniture wholesaler company Artwood.
They rented a barn in Härryda outside Gothenburg where it all began. Lars and Ingemar both had experience from the furniture trade and at that time they were mostly trading with Eastern Europe. The trade with Asia started in the late 1970s.
In 1976, newly built facilities were completed in Skene and that is where Artwood is located today. In 1981, Lars sold his share to Ingemar who continued to run it as a family company until he retired in 2001. The CEO post was handed over to Ingemar's daughter Anna-Carin Bengtsson who bought out the other family members in 2017.
A large part of our collection is our own design and produced around the world. Our range contains furniture and interior details for the entire home. Everything is in timeless and classic design. Our range is meticulously composed and durable in more than one way. We believe in environmental thinking. The production complies with different regulations. Our furniture is manufactured with care and consideration for both environment and the people who produce them. This will result in furniture that lasts for generations and allows for creation of many different ensembles.