An outdoor oasis surrounded by lush greenery. Created from rustic materials, soft textiles and glowing candles. Energized by nature and cocooned after dark. Evoke the feeling of summer.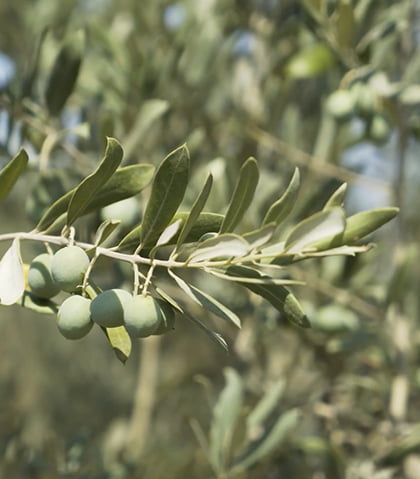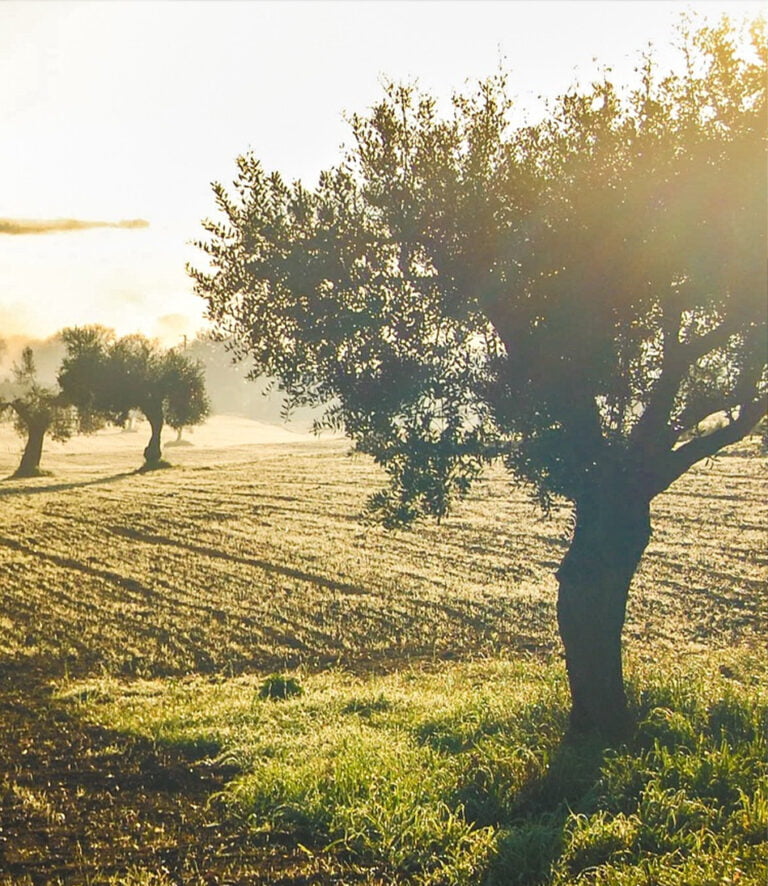 Artificial rattan in combination with concrete tables and charcoal teak creates a rustic feeling. Cushions in a neutral color scale and ethnic pattern, throws in soft cashmere enhance the cozy atmosphere.
Make that perfect match seem as natural as breathing. Tapas and a glass of wine in the summer breeze, an effertless combination. Just like the dining chair Modest complements the concrete table Campos delgado.