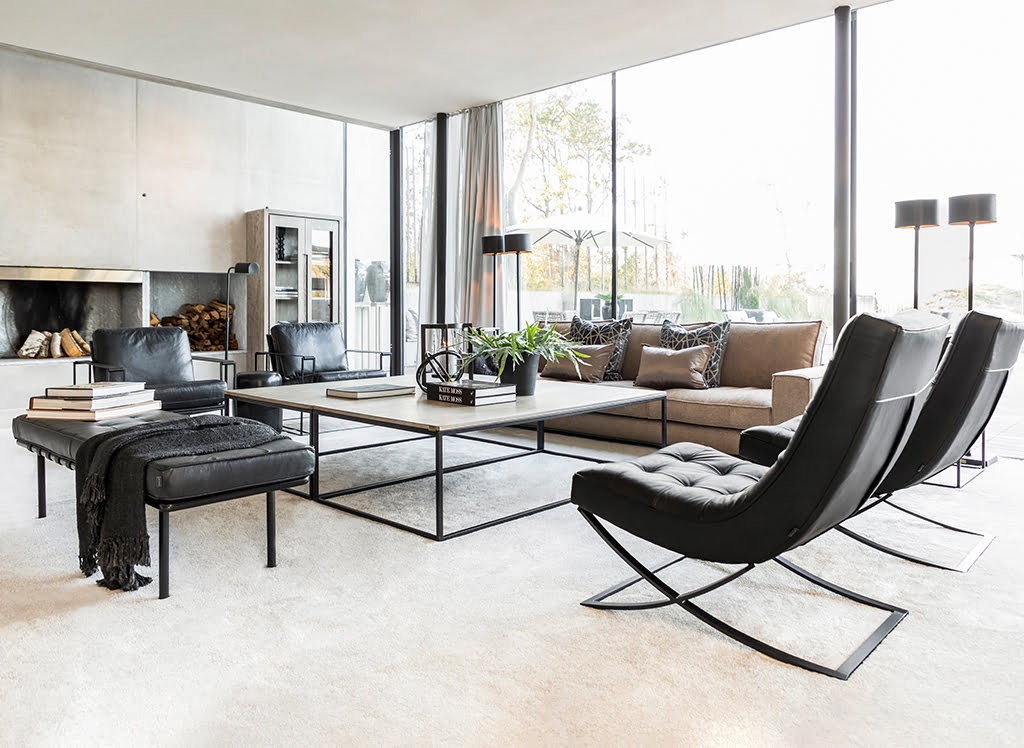 GET THE LOOK
TIMELESS ATMOSPHERE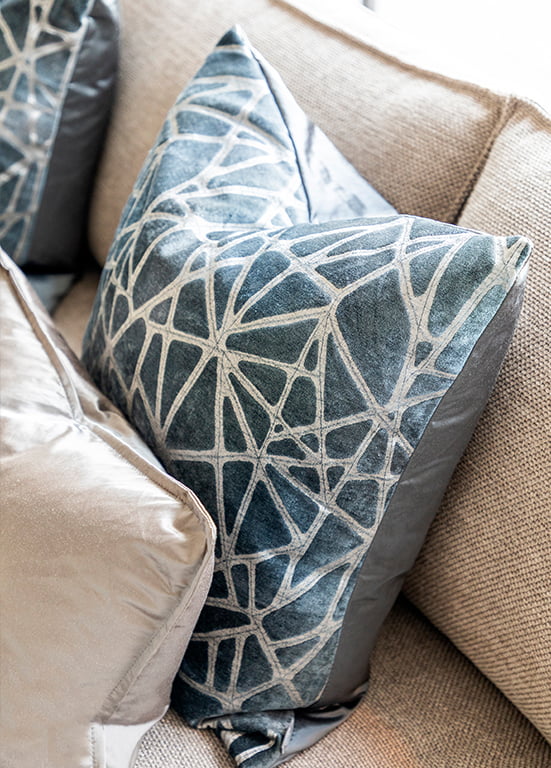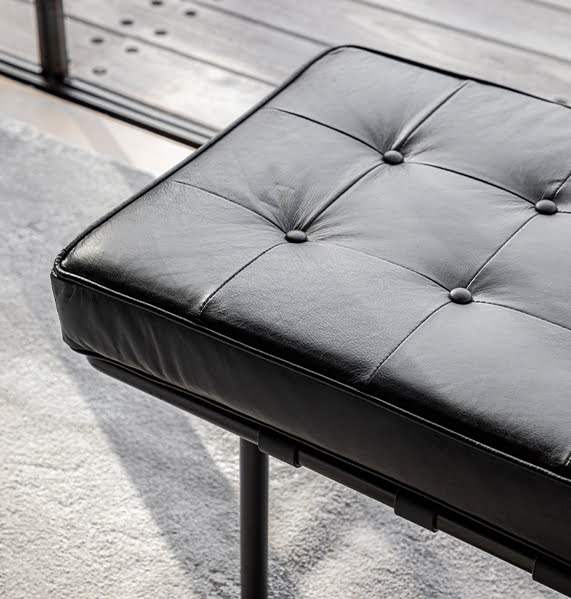 With a simple but stunning backdrop there is space to harness the power of your design personality. A Timeless Atmosphere.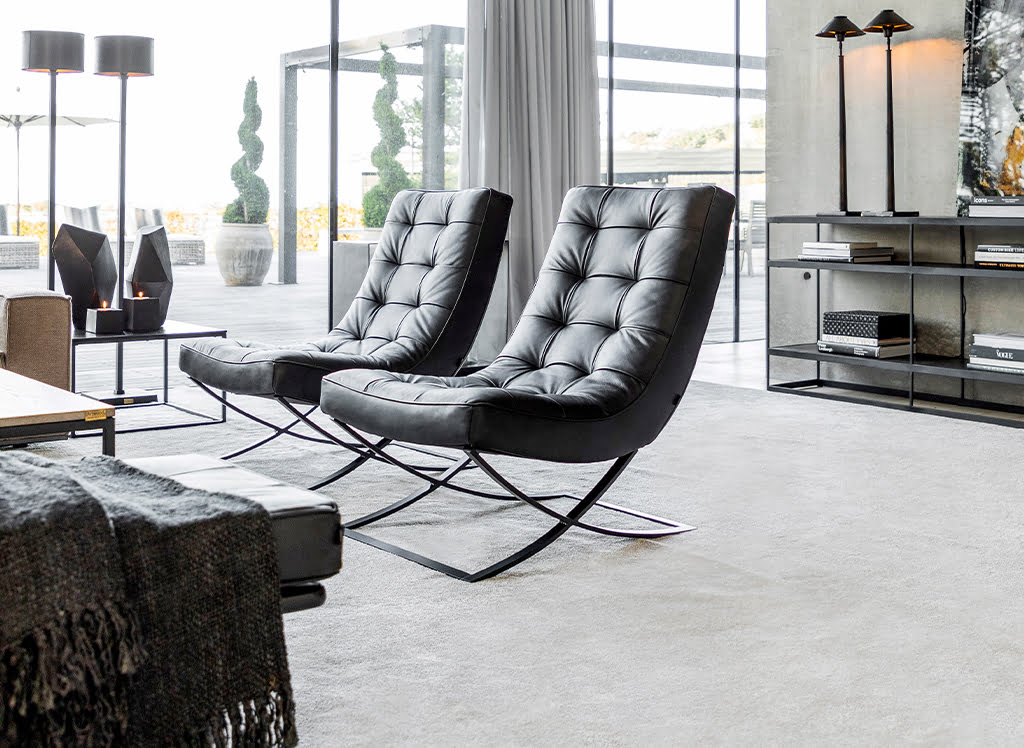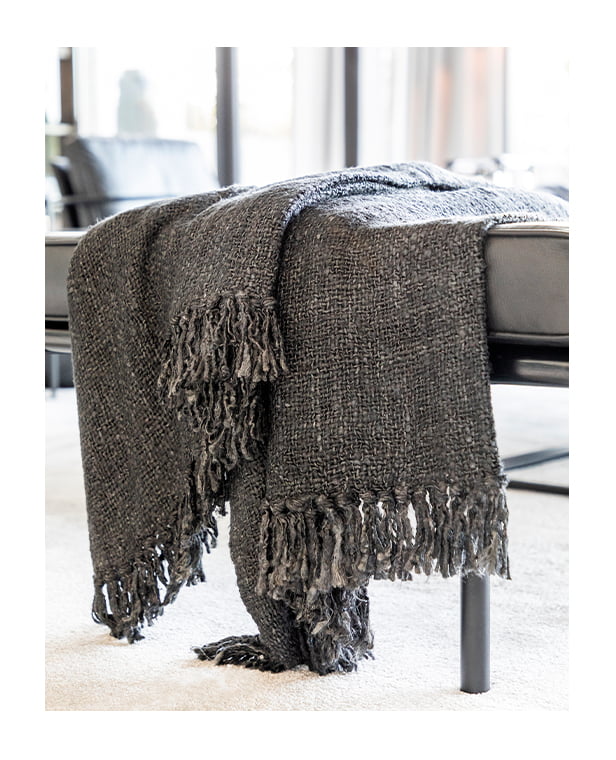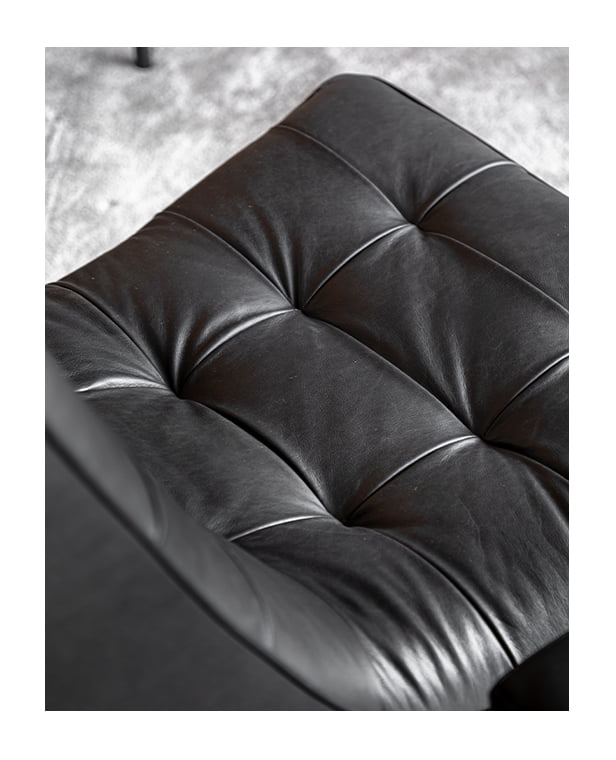 Create airiness throug fine lines and black leather. Noble and classy pieces give substance.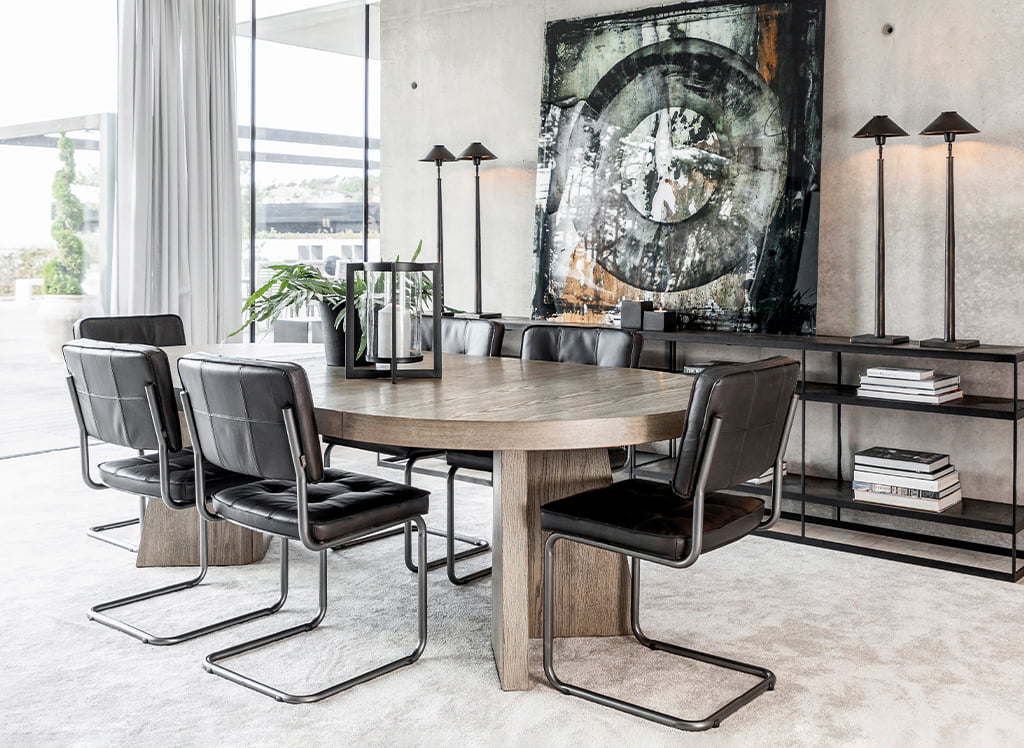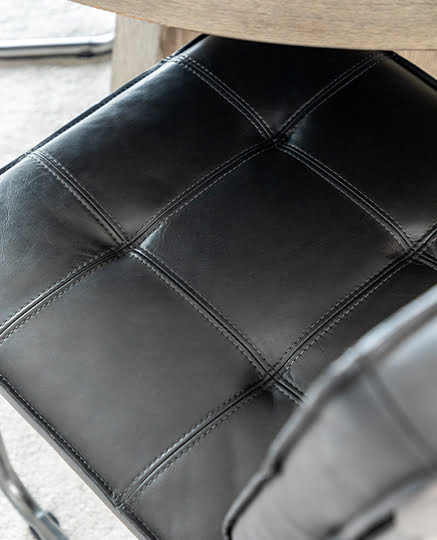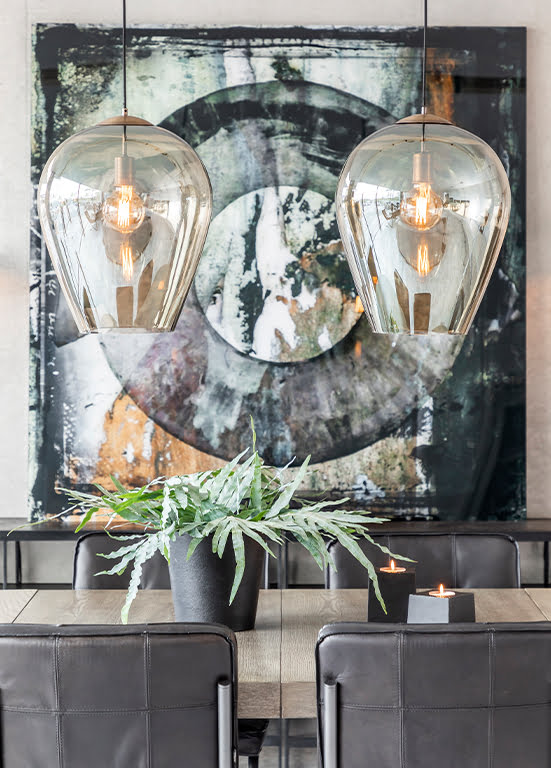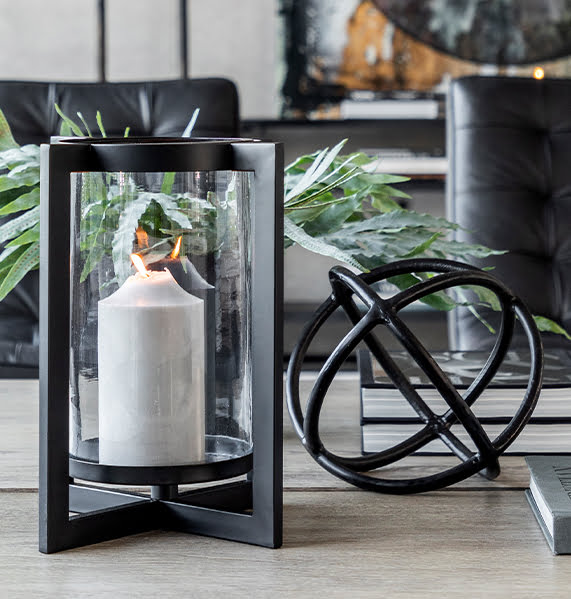 Let your dining area be tastefully furnished in harmony. A stunning backdrop against which bold accessories and tasty food can really pop.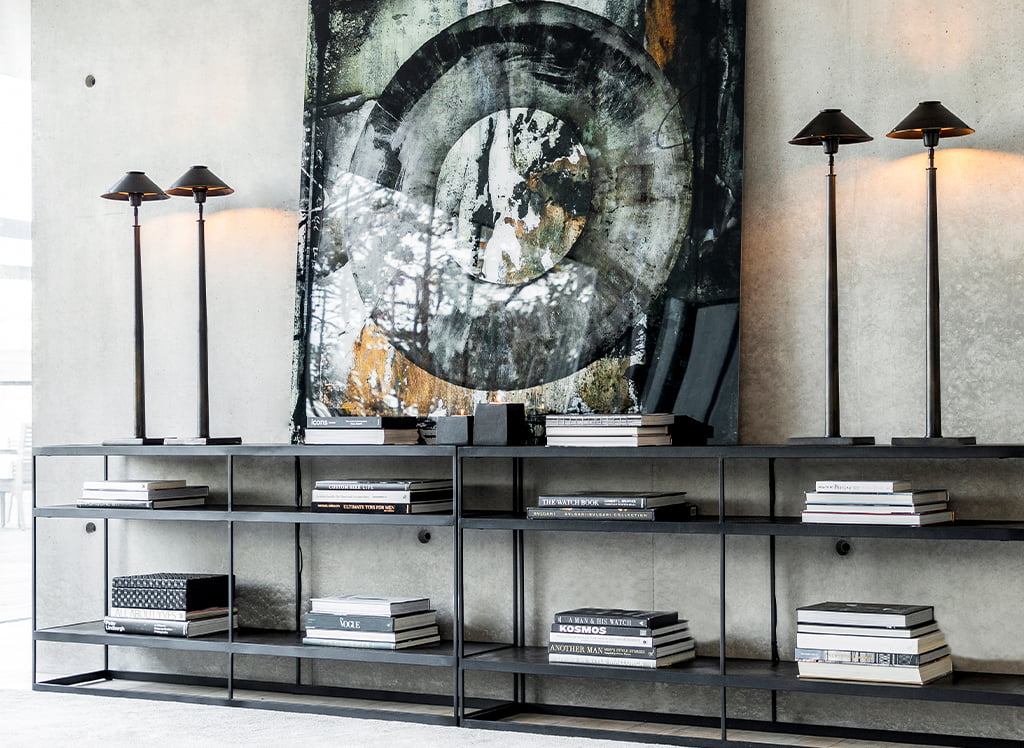 SHOP THE LOOK