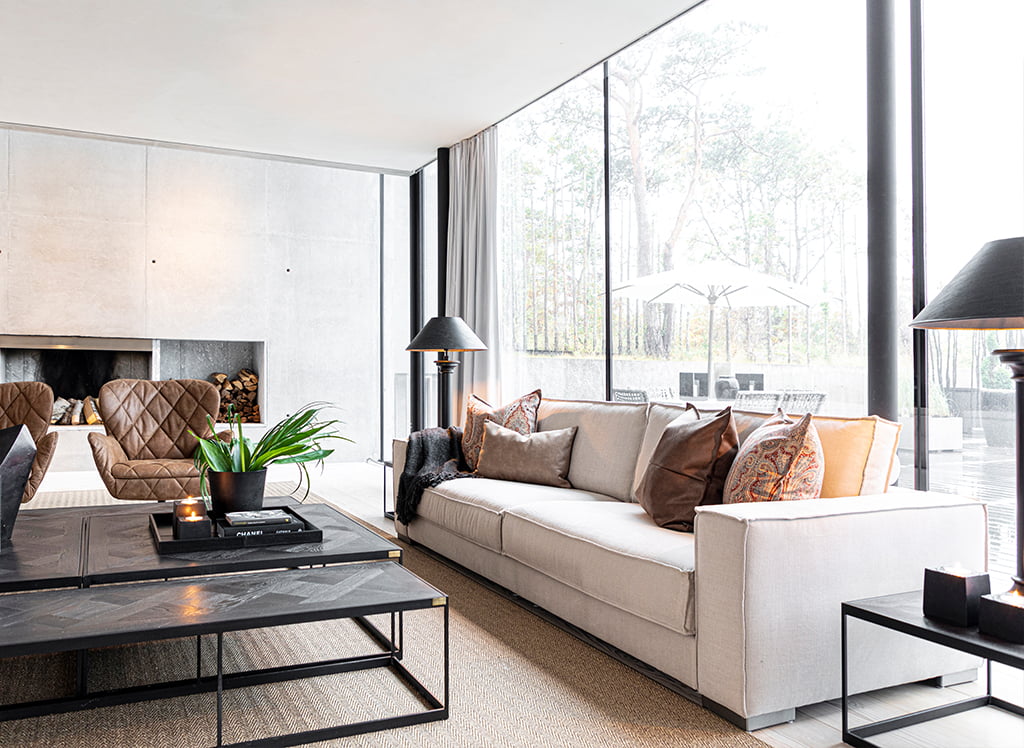 GET THE LOOK
LUXURY ROMANCE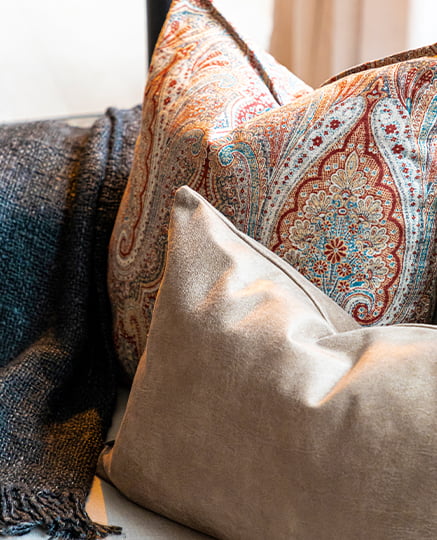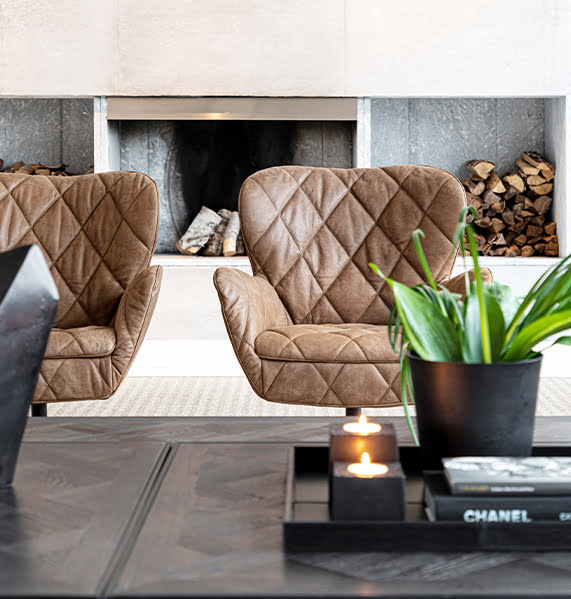 Luxury seemingly folds into romance, capturing the transformative magic of harmony, making it universal and timeless.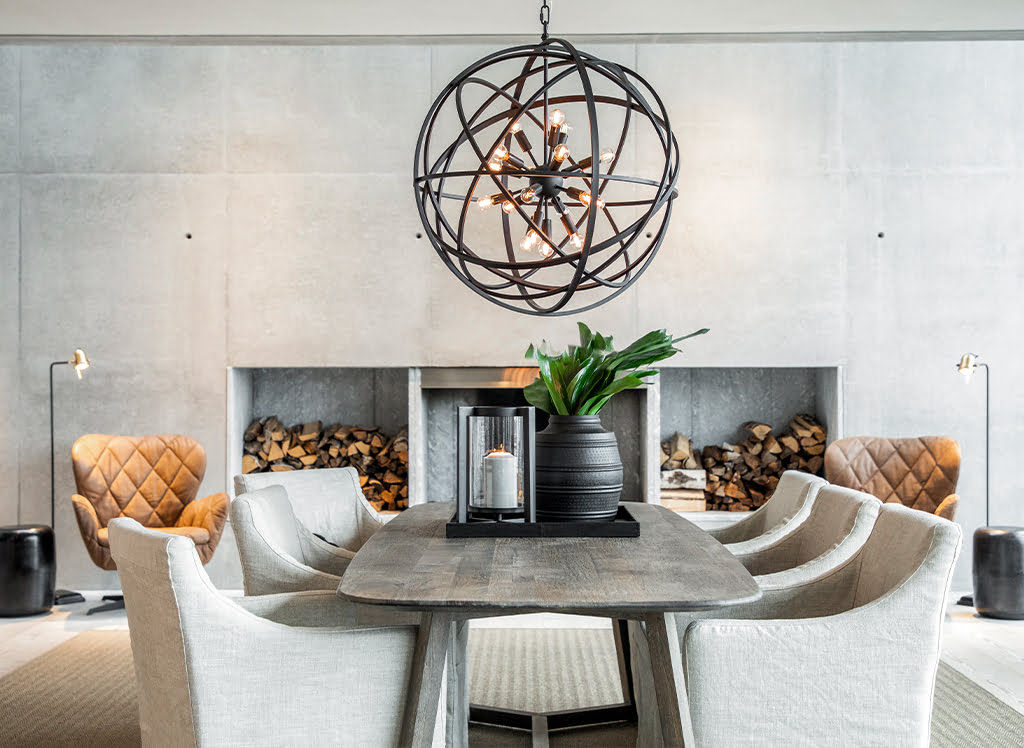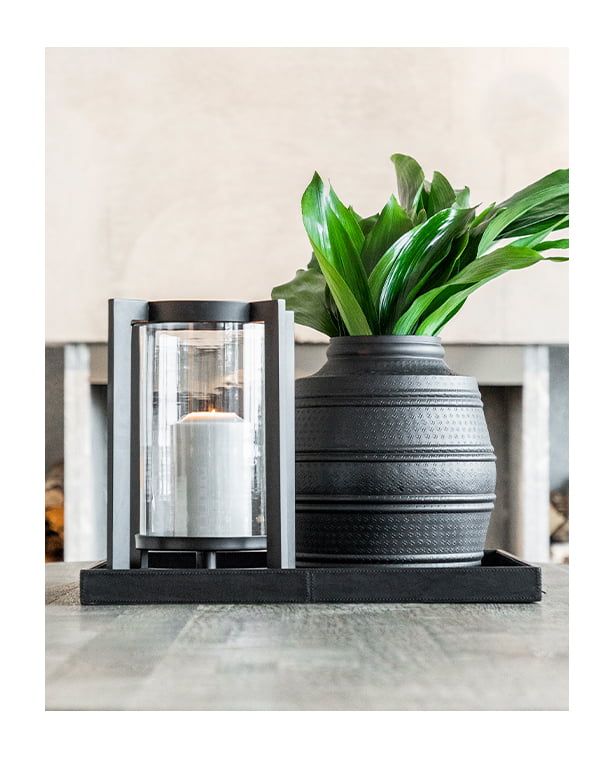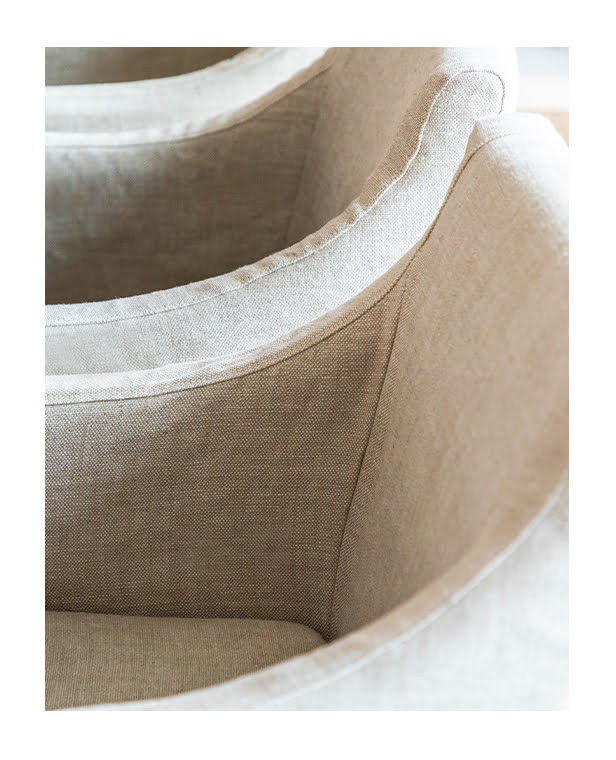 A world of warmth and earthy tones. With poetic licence we invite shades of faded coral, copper and black coffee.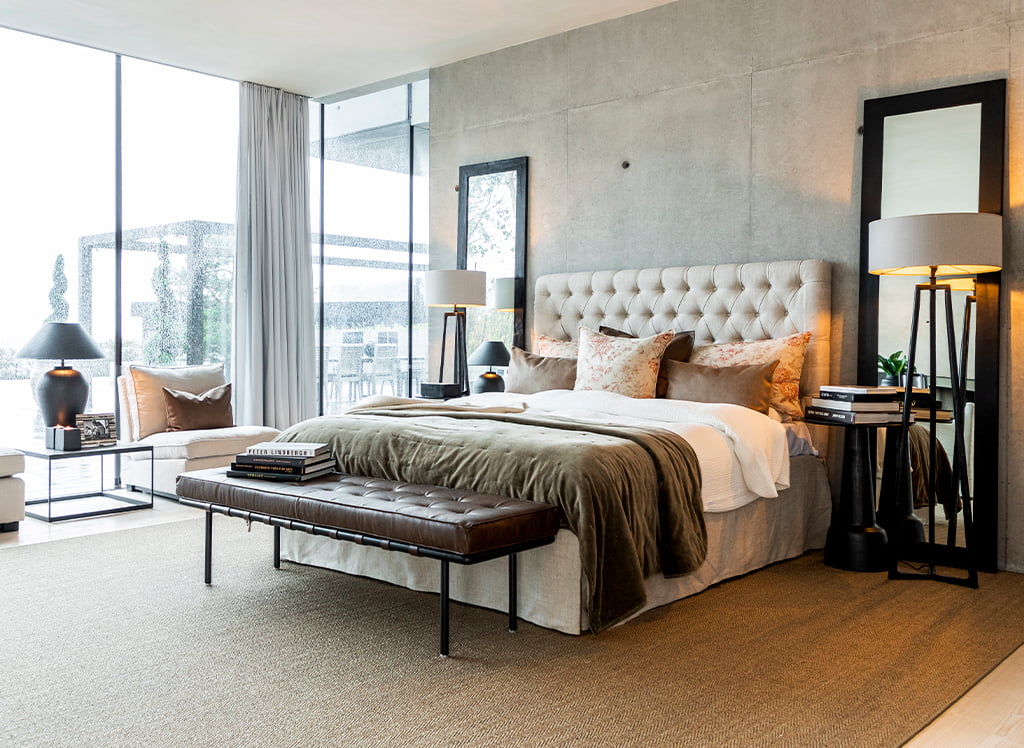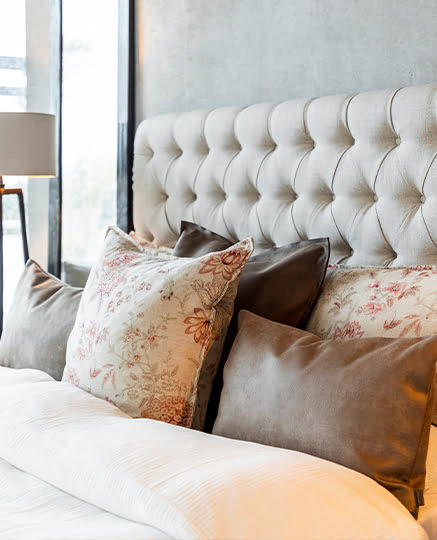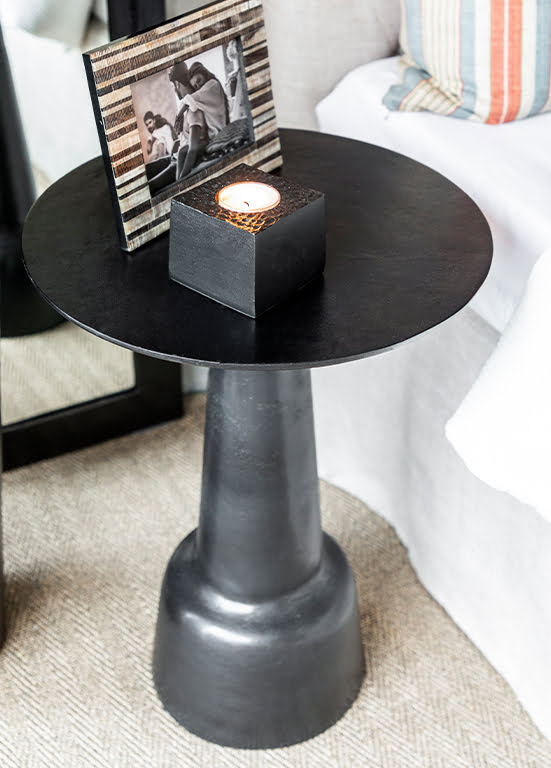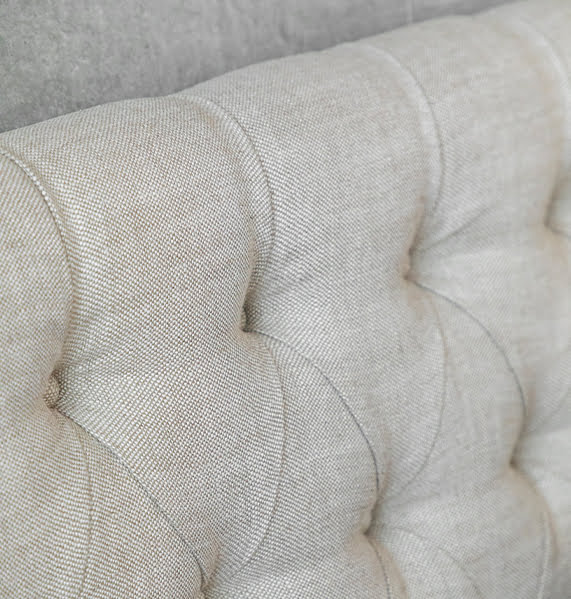 Indulge in fine fabrics and make it comfortable to lean back when you sit up in bed. Plump cushions and a soft headboard are not just a feast for the eye. Create a romantic vibe.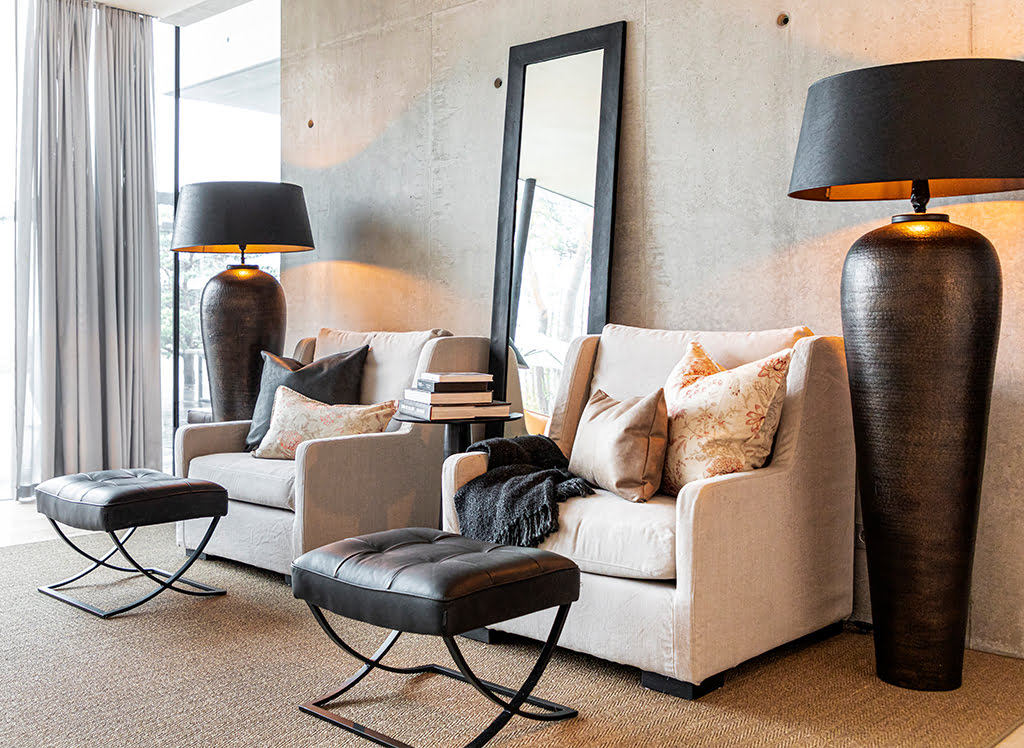 SHOP THE LOOK