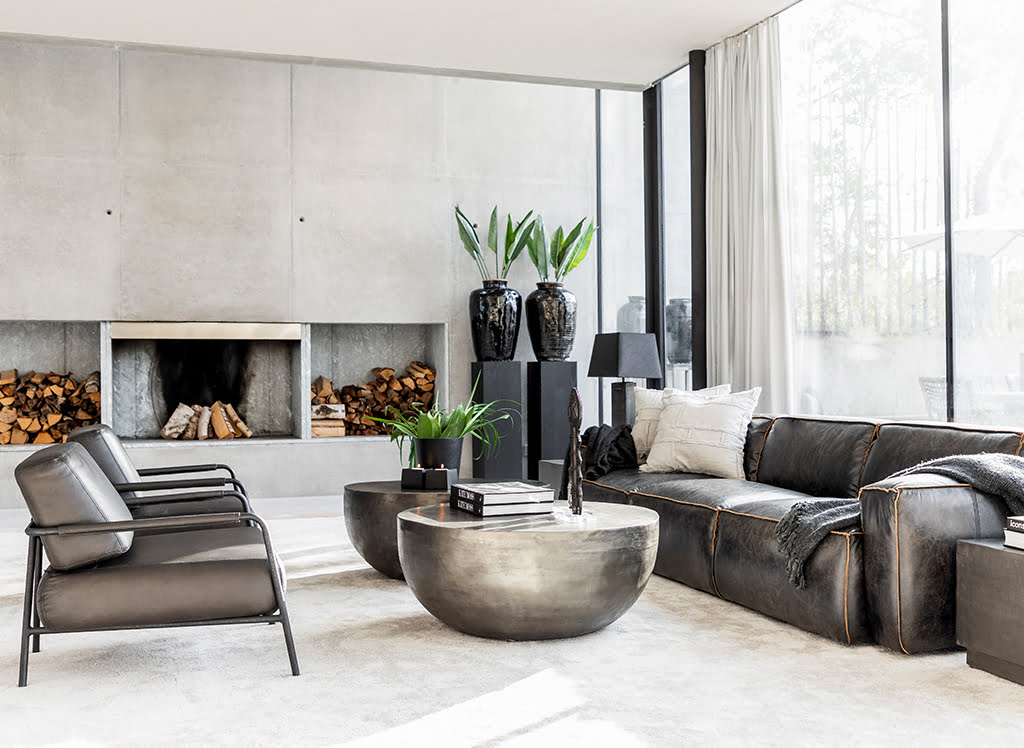 GET THE LOOK
BOLD ELEMENTS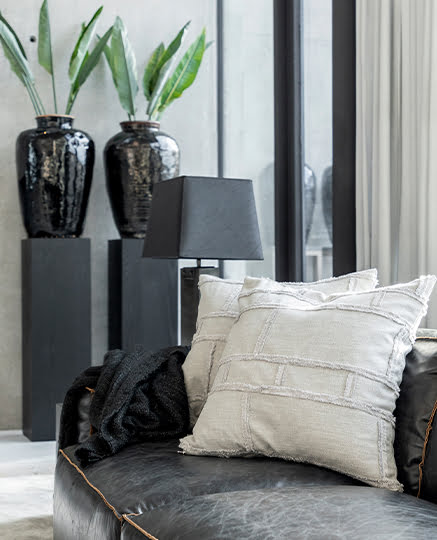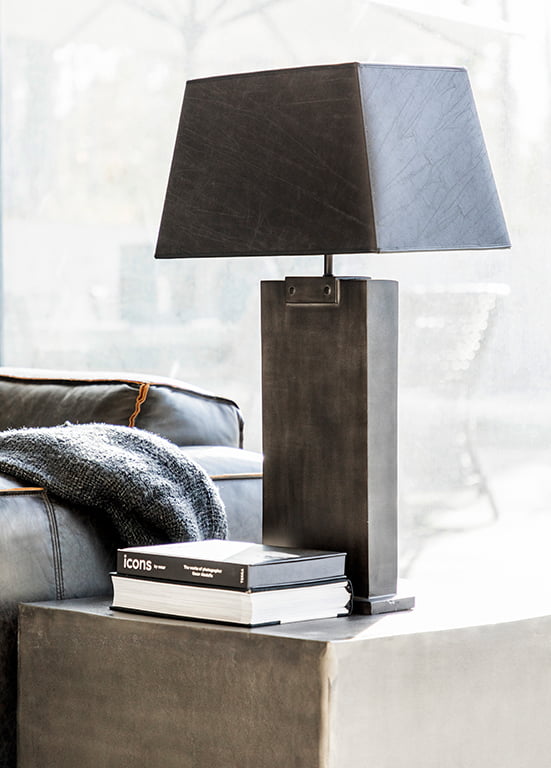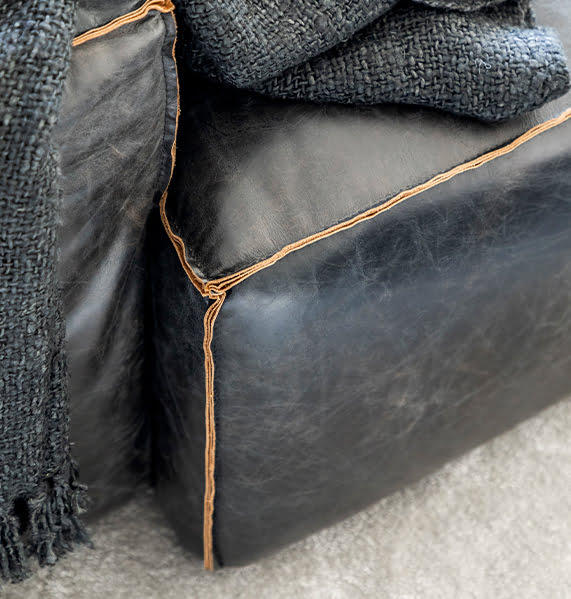 A home that's raw and modern while embracing natural curves. The monochrome colour palette enhances the feeling of an intertwined play that teases the sculptures of a landscape. Let our trend Bold Elements inspire your next interior design project.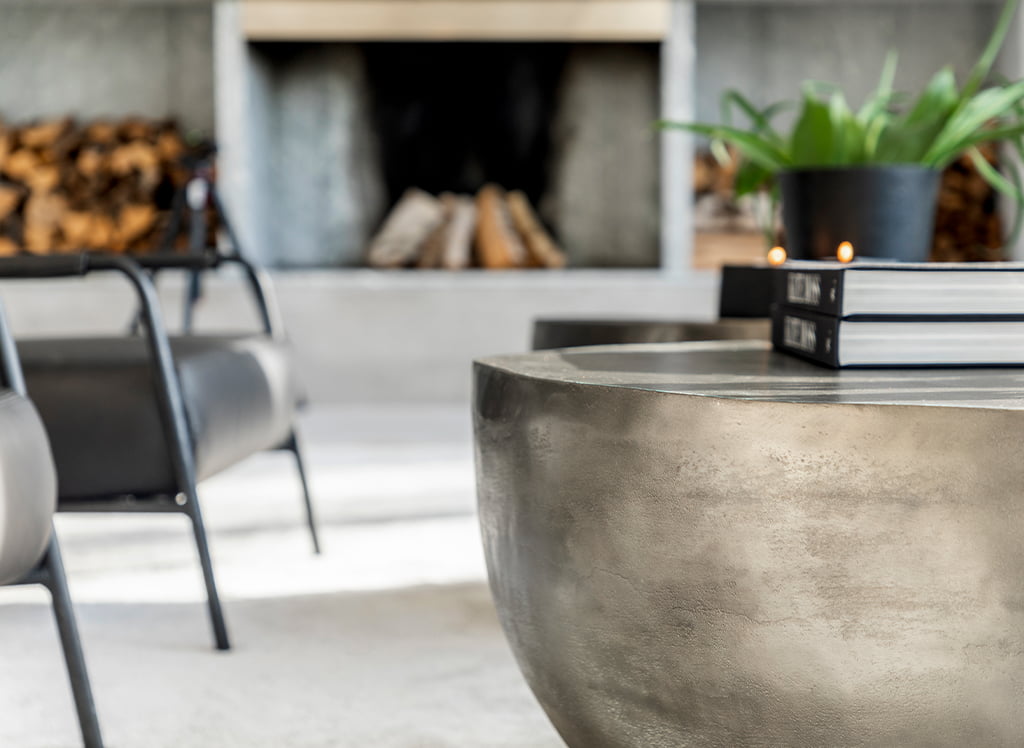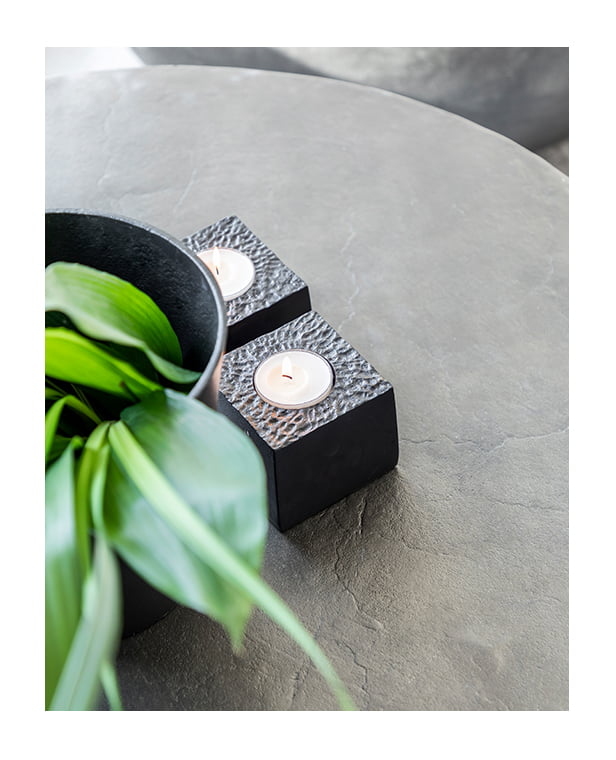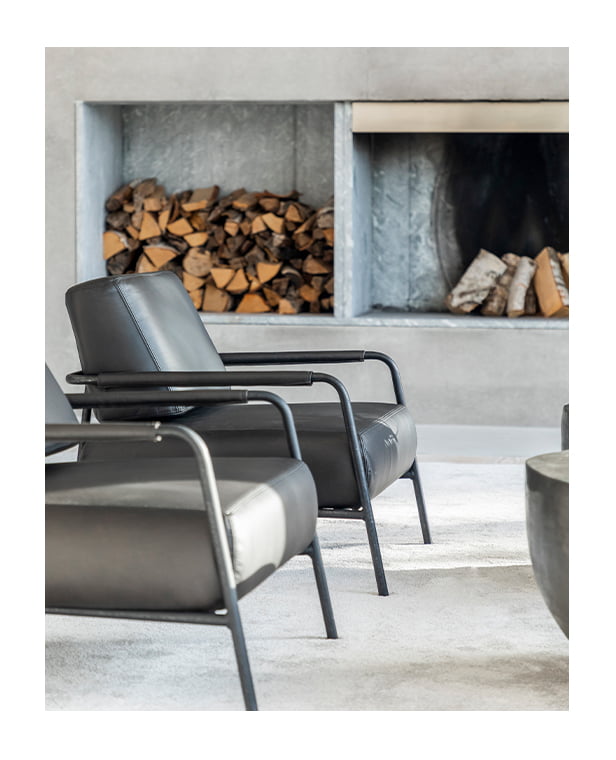 Create an unrefined luxury that will make an impression. Aluminium, leather and linen fused with monochromatic colours. We think of raw edges, solid shapes and sleek streamlined contours.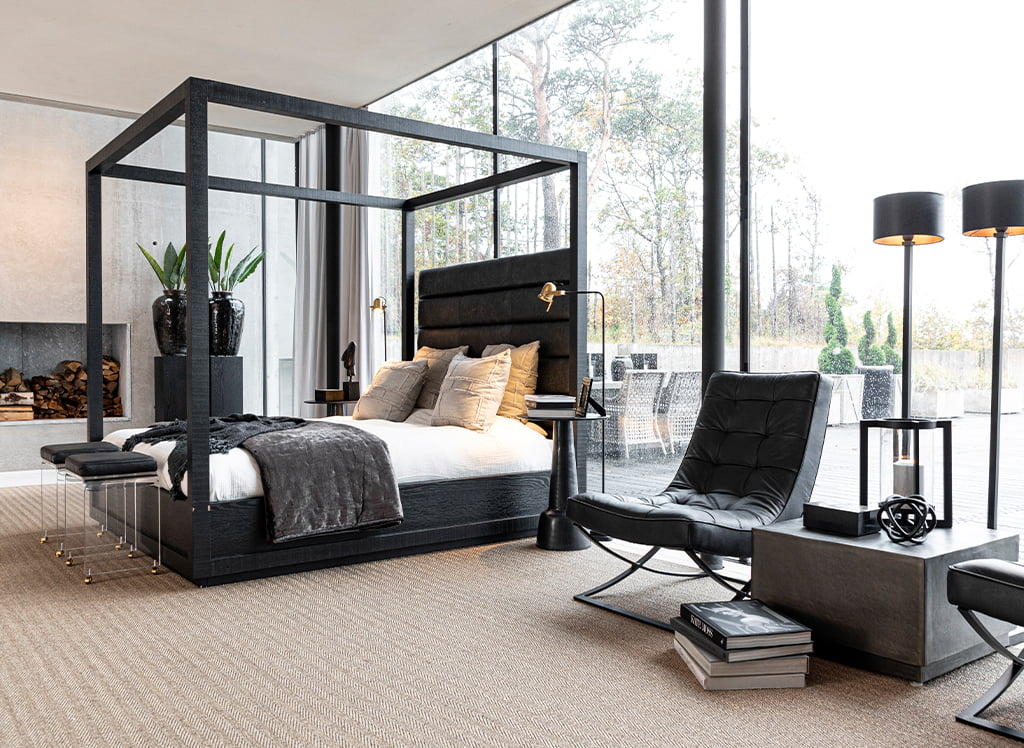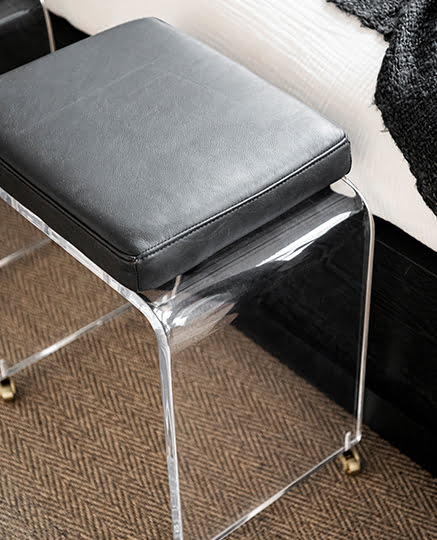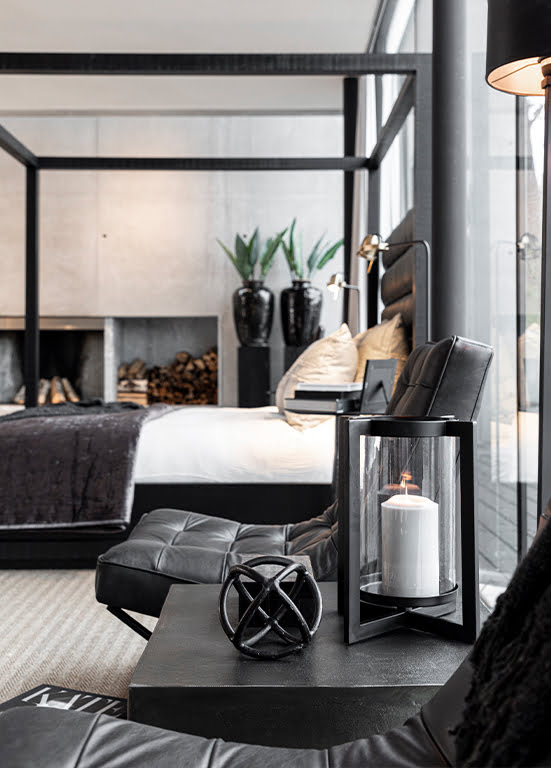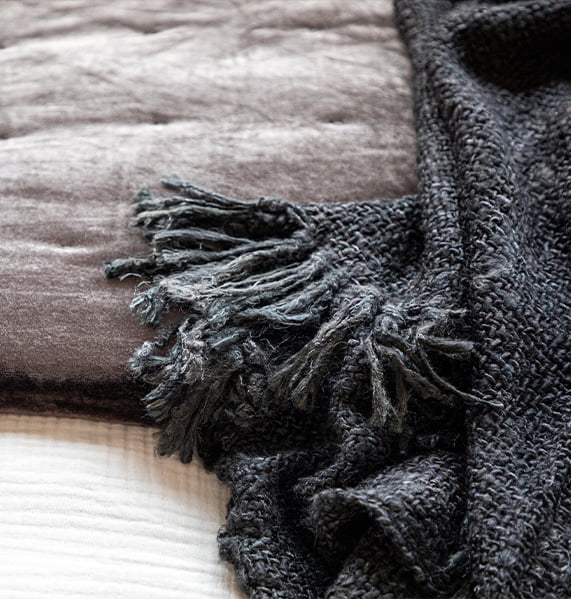 Sleep in style with our timeless and sophisticated bed frame Hunter. Enjoy the fun of making it perfect with new bed textiles and cushions! It's all about the structure, let raw edges meet unexpected textures. Find your favourites amongst our almost endless collection.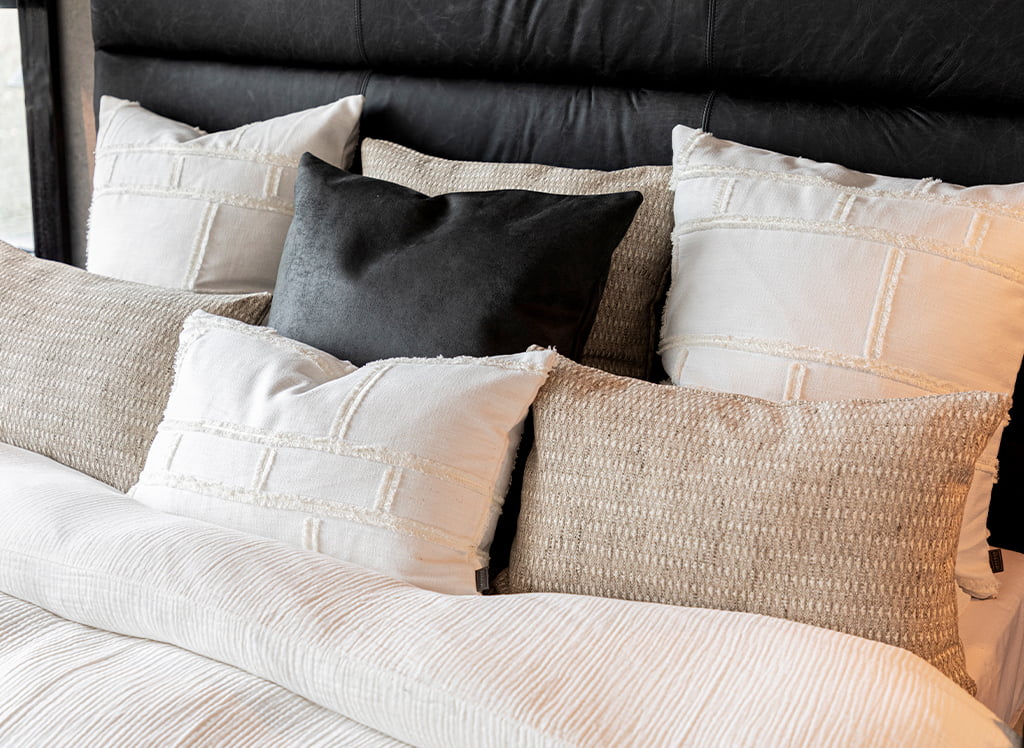 SHOP THE LOOK