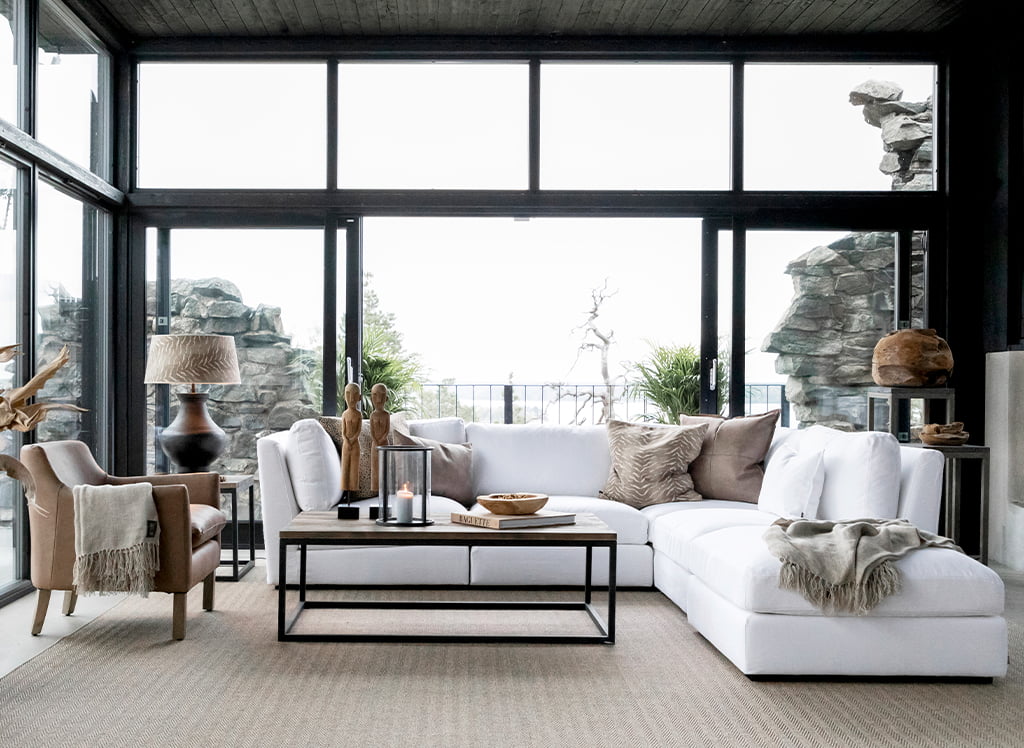 GET THE LOOK
NATURAL LIVING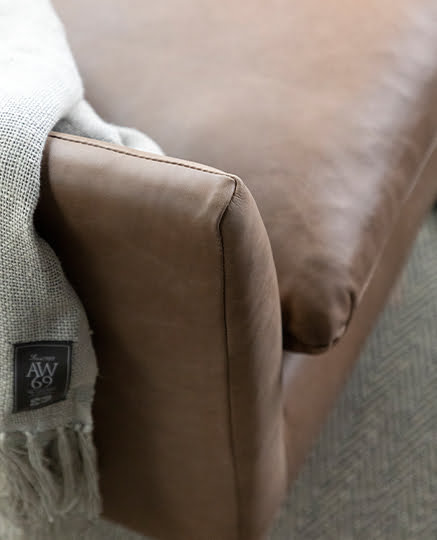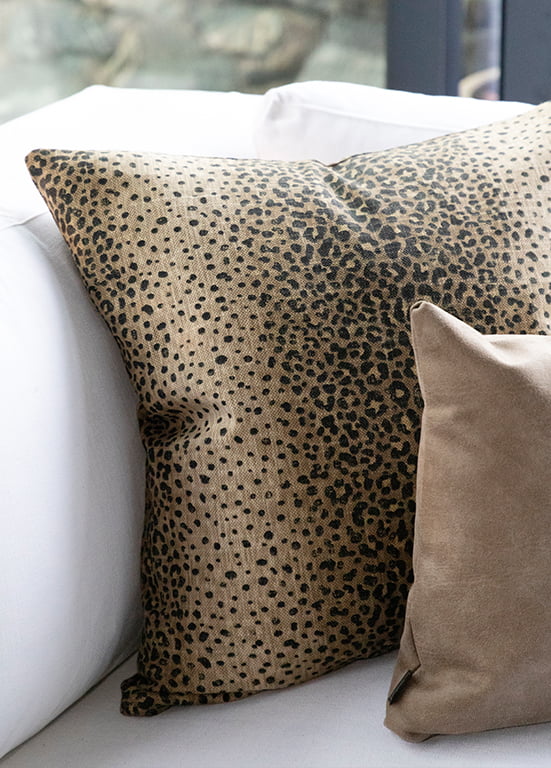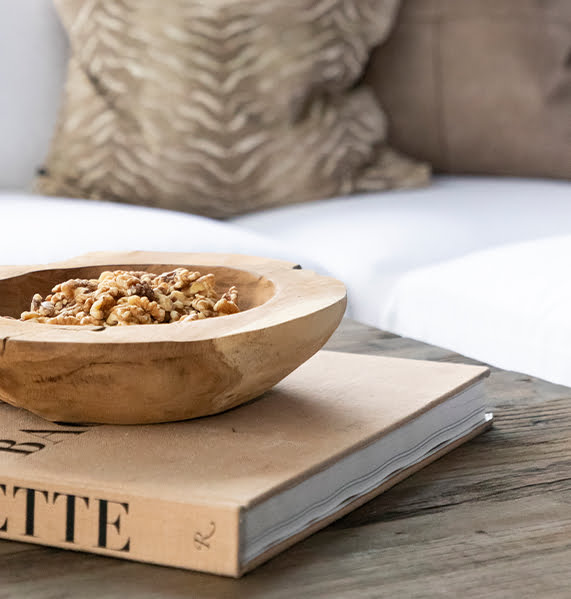 Let your home harmonize with the seasons, renew, refurnish or rearrange to accommodate for a different way of living as we enter a new season. Welcome spring!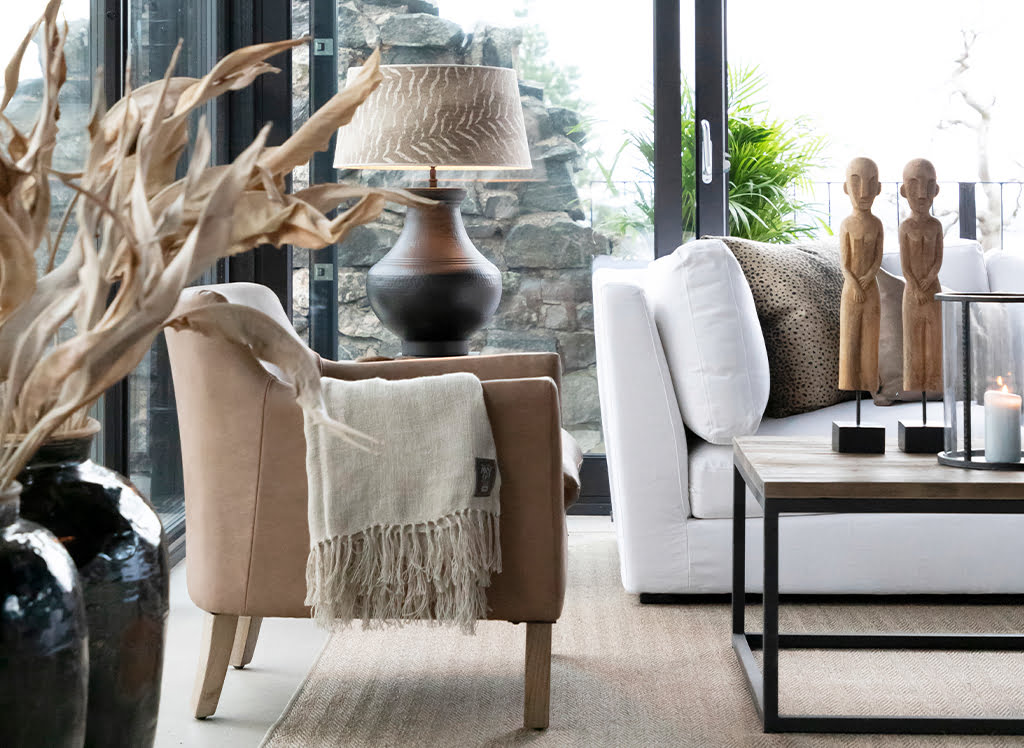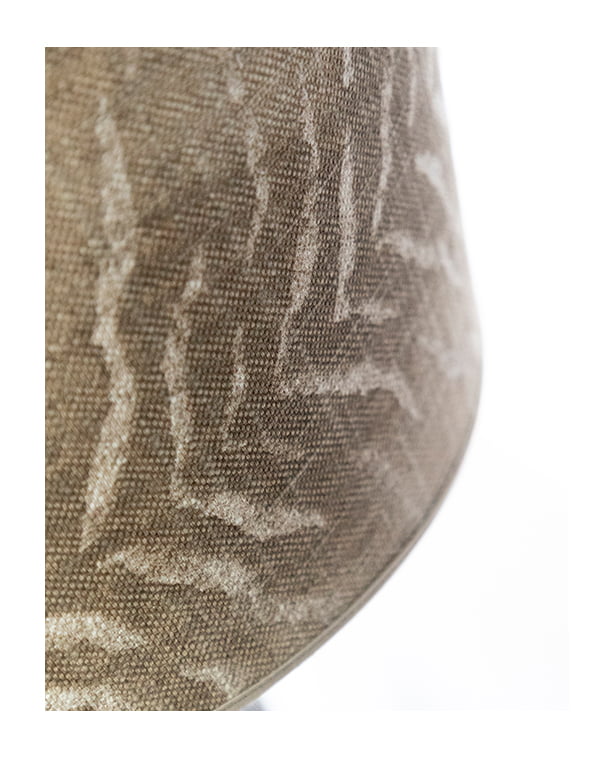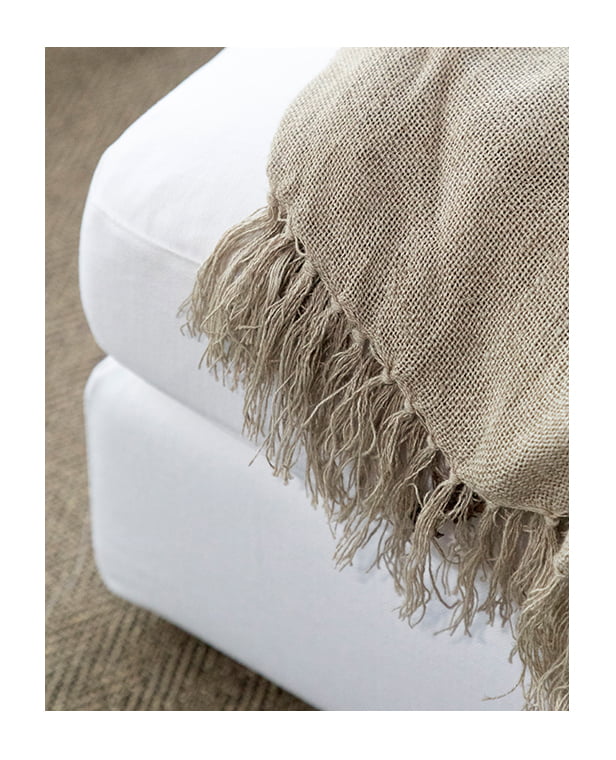 Creating grounding atmosphere by indulging in earth tones and soft naturals. Sandy feeling, unprocessed surfaces and recycled wood are some keywords for the vibes we want to share.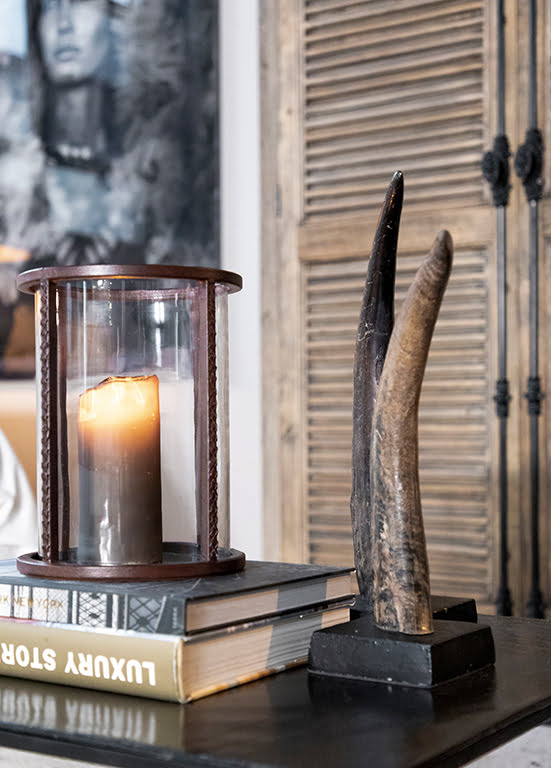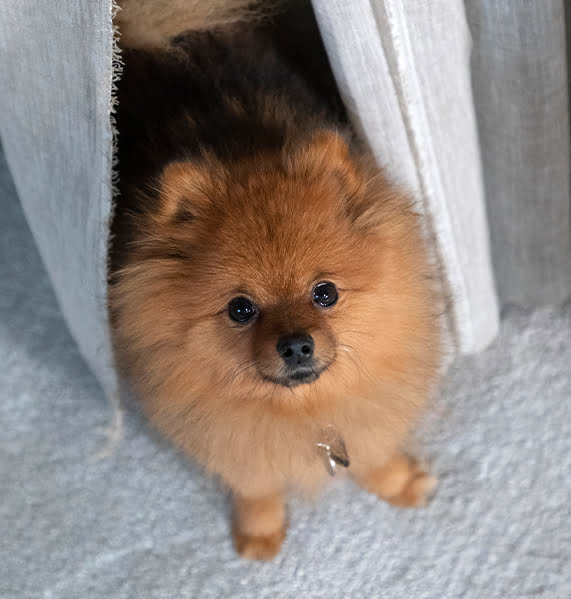 Furniture made from natural materials come alive and they always look good together. And combined with fresh white accents; a reminder of spring with all it´s light.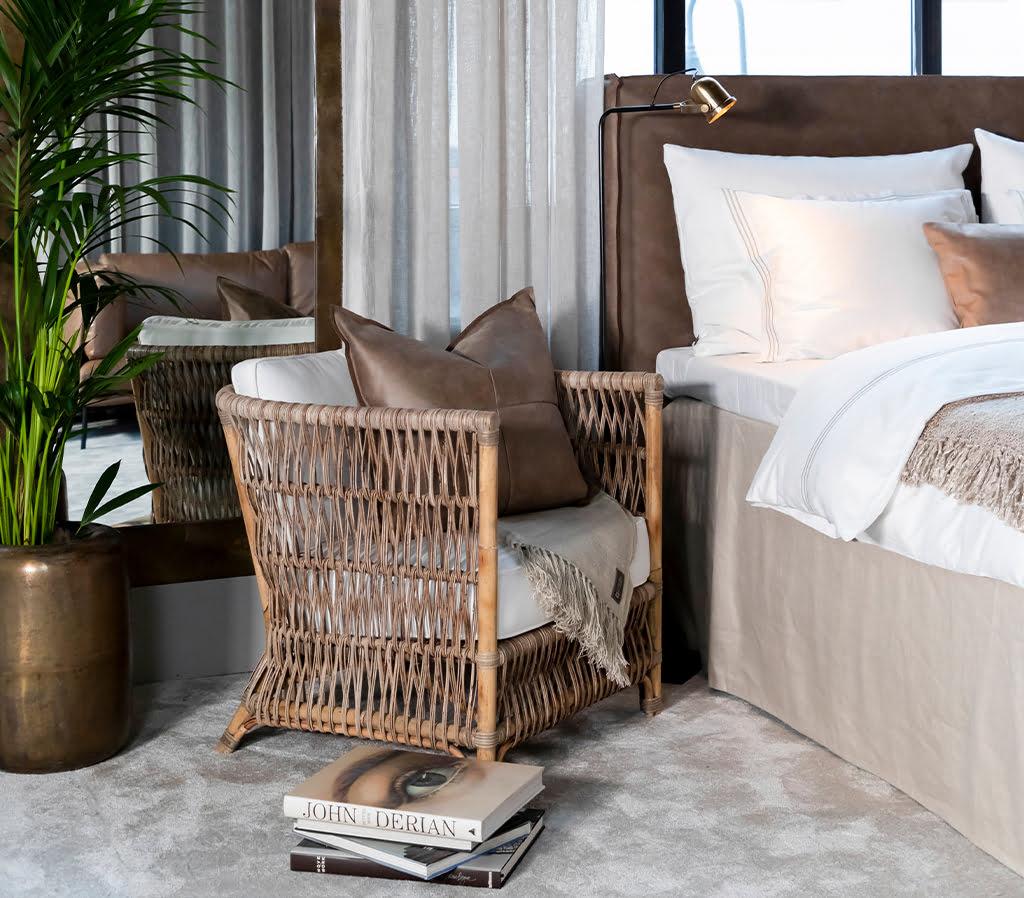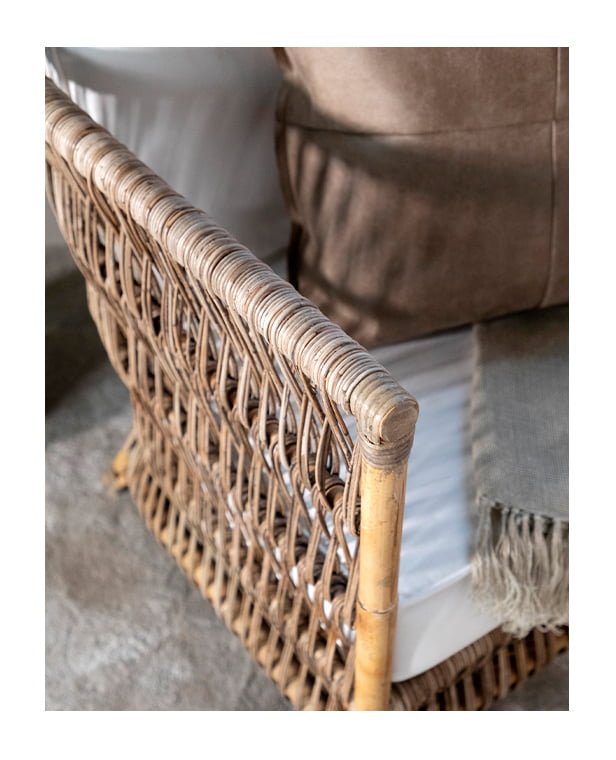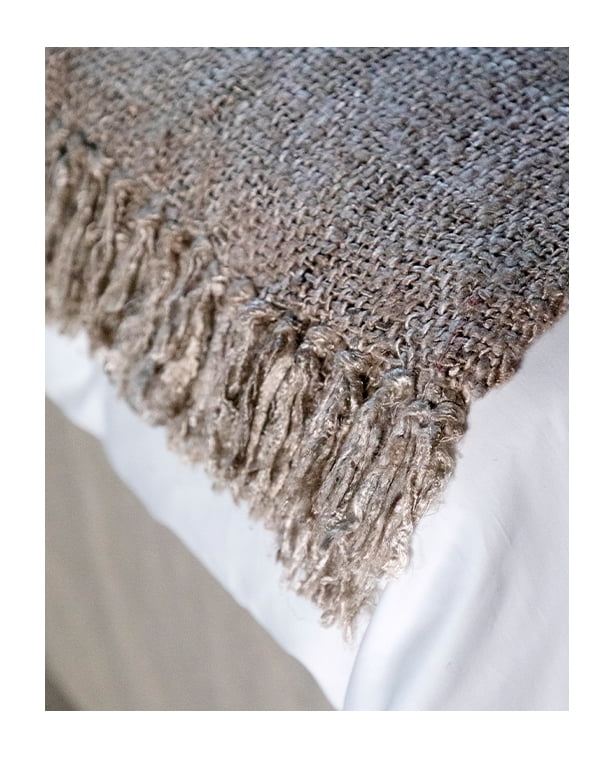 SHOP THE LOOK