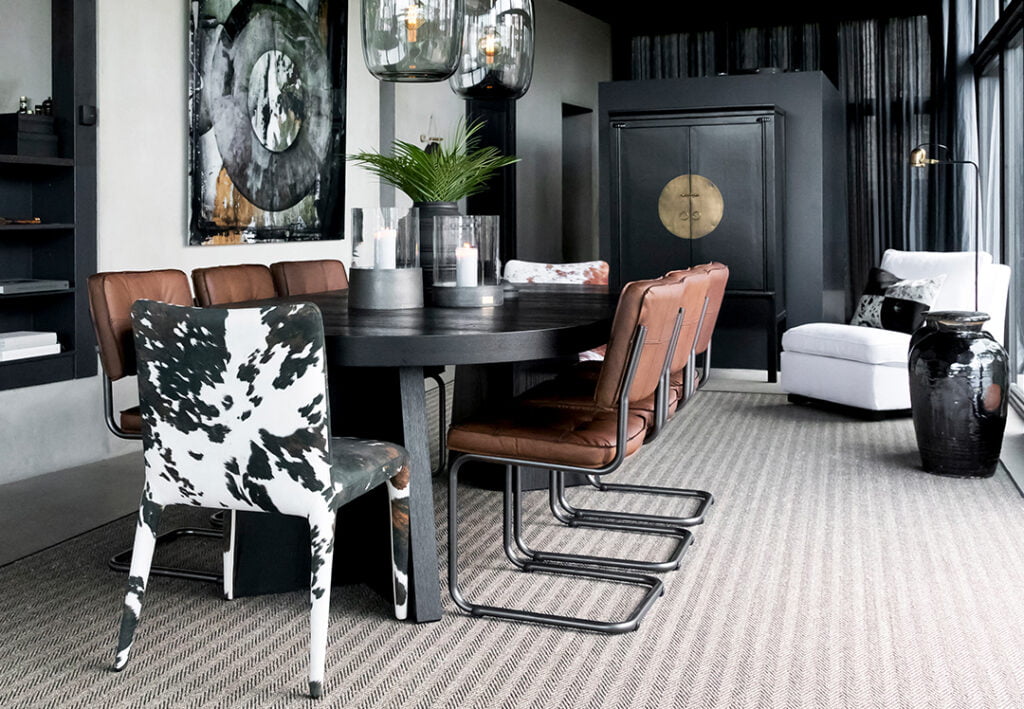 GET THE LOOK
GLOBAL TOUCH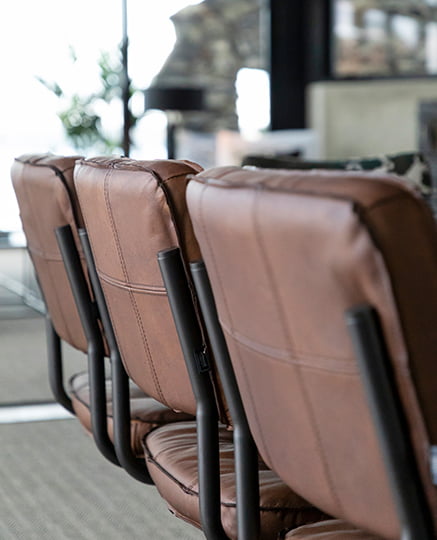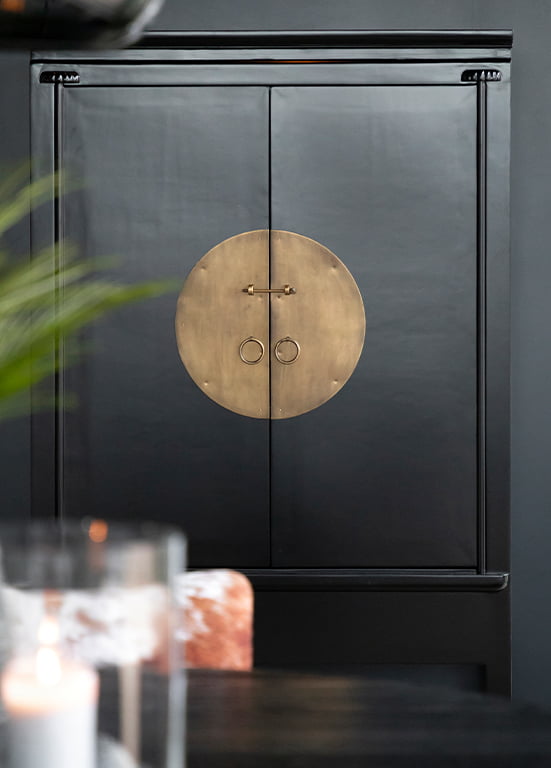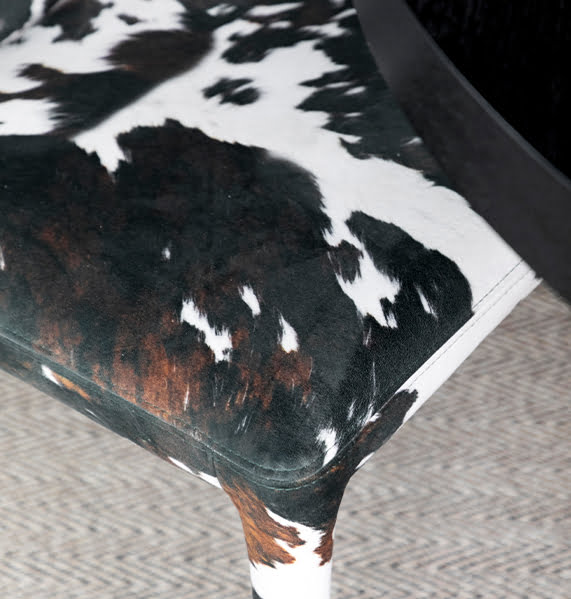 Let the whole world influence your interior design. This trend comes with brilliant news. Endless, the long-lasting lamp. Macao, the secret cabinet. Princetown, the extraordinary bench. Monsoon, the velvety feeling chair with ist characteristic cow pattern.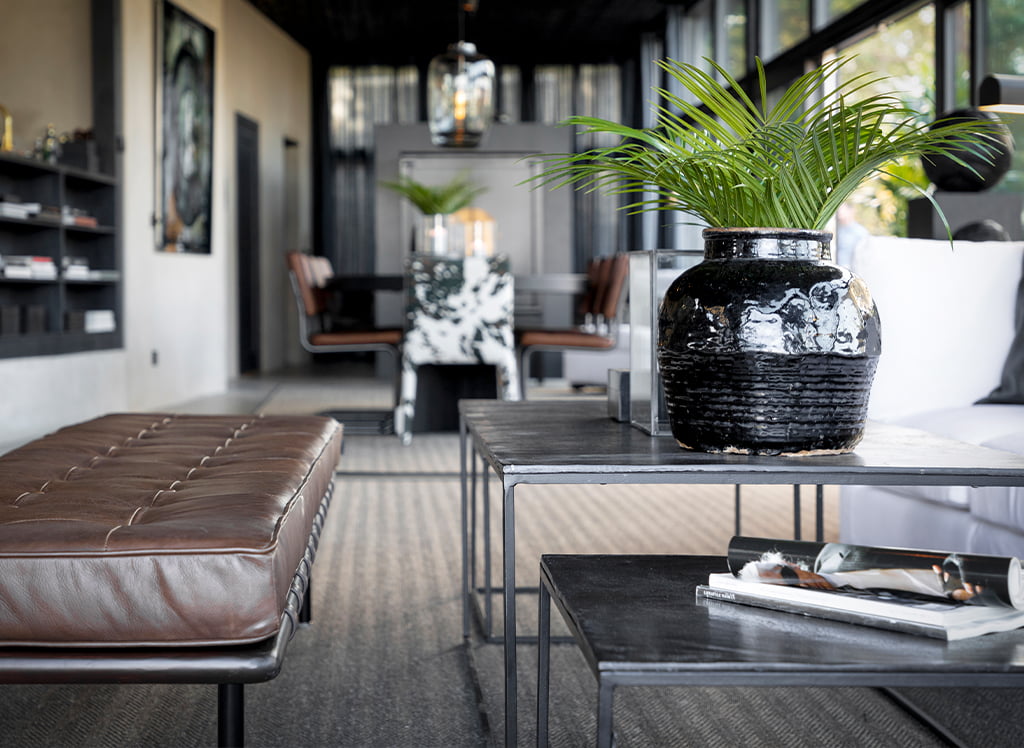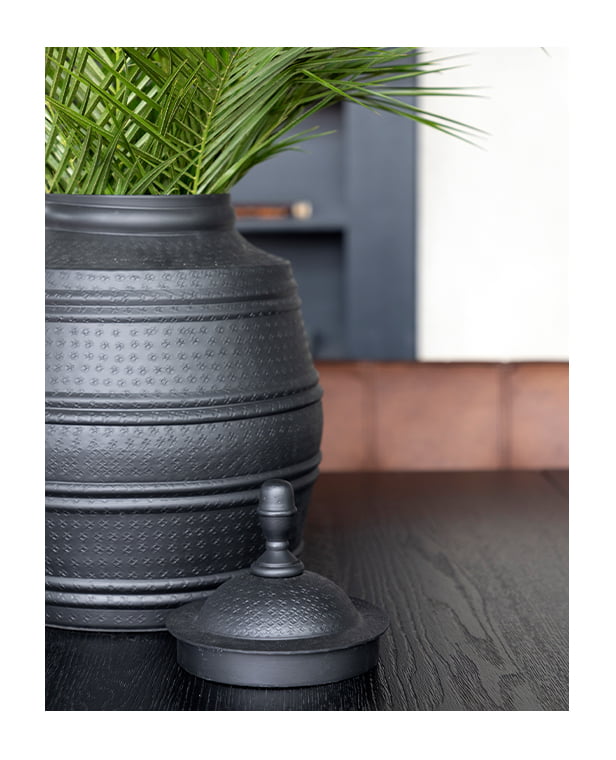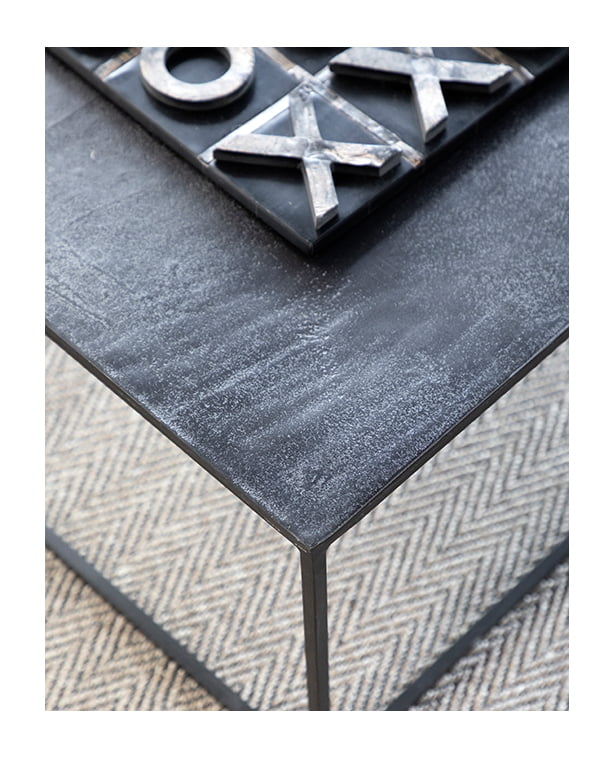 When the light and warmth come back after the winter make sure to invite spring into every corner of your home. Exotic greenery together with dark colours and lit candles will bring you that global touch.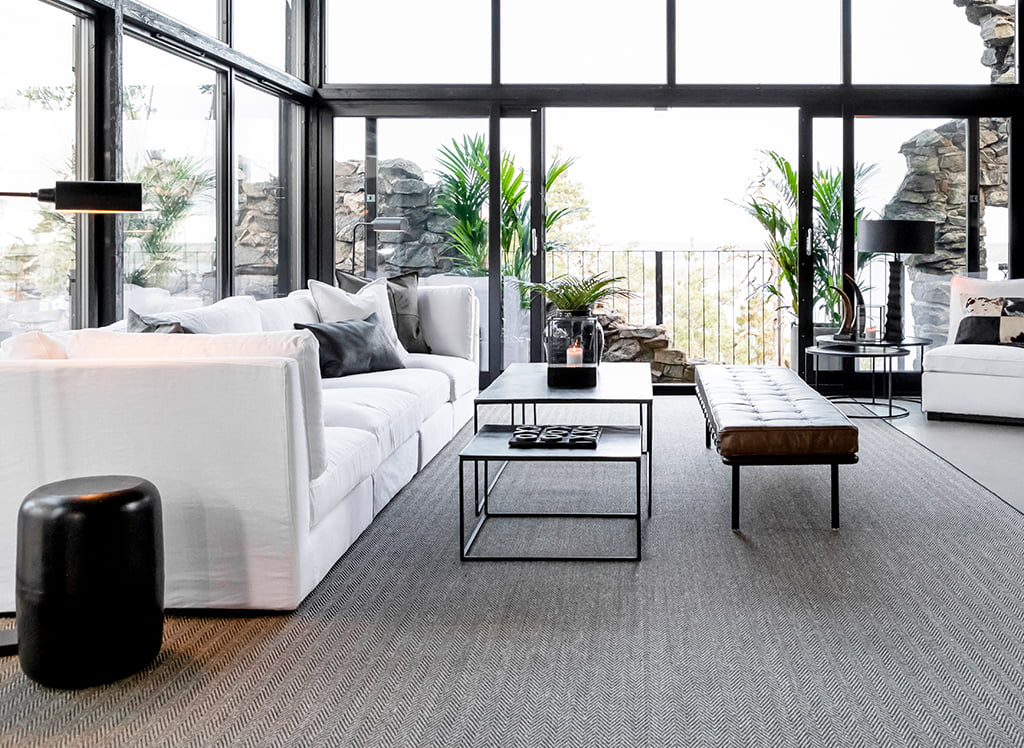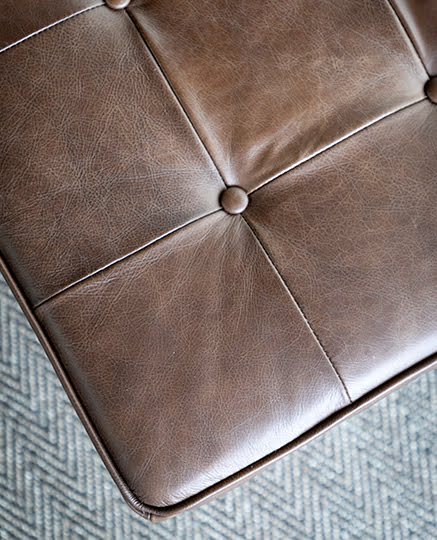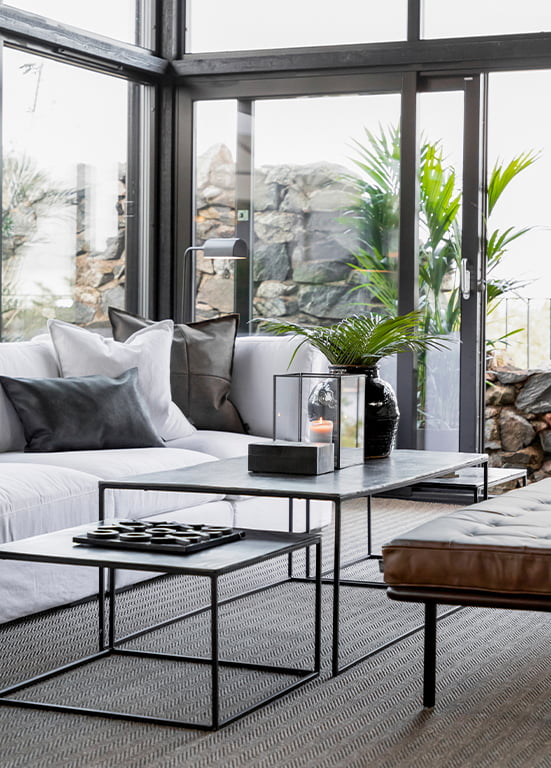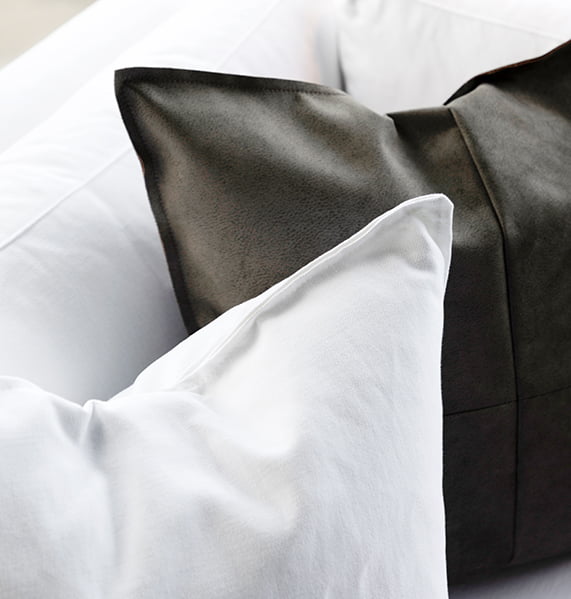 Bring in new pieces that speak to you. Embrace them and create a bold style unique to you and honour different ways of living. Let's walk together.