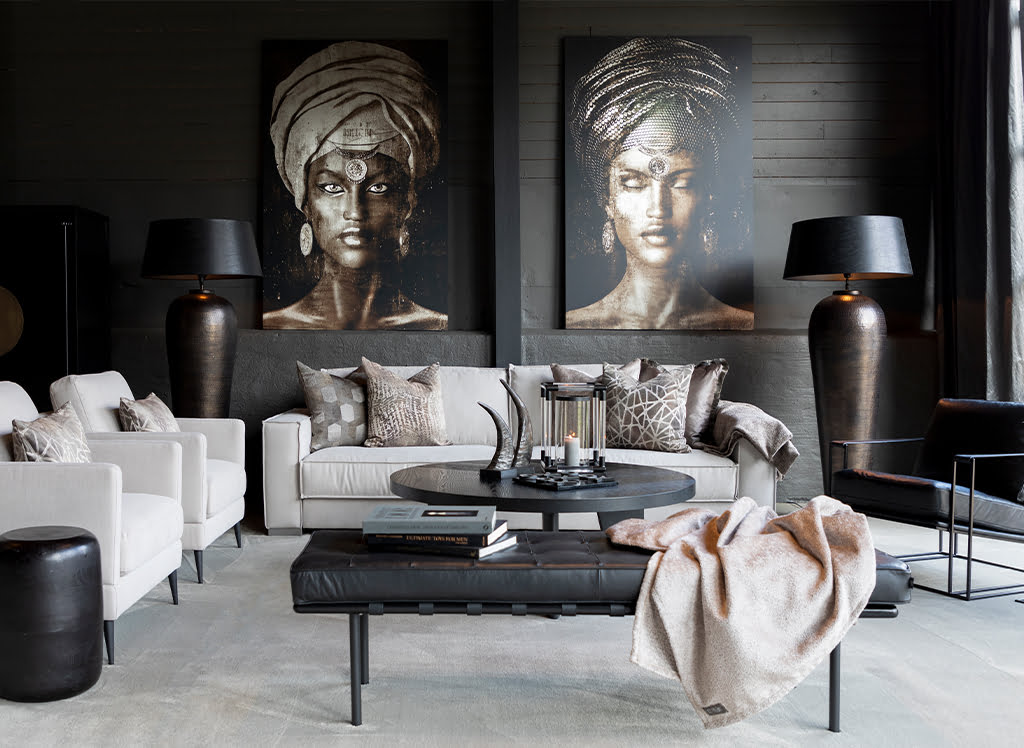 GET THE LOOK
COSMOPOLITAN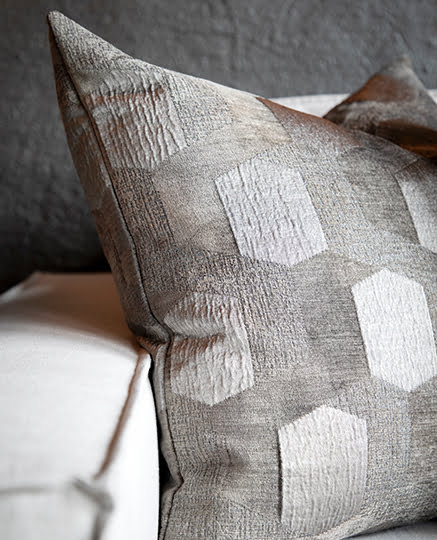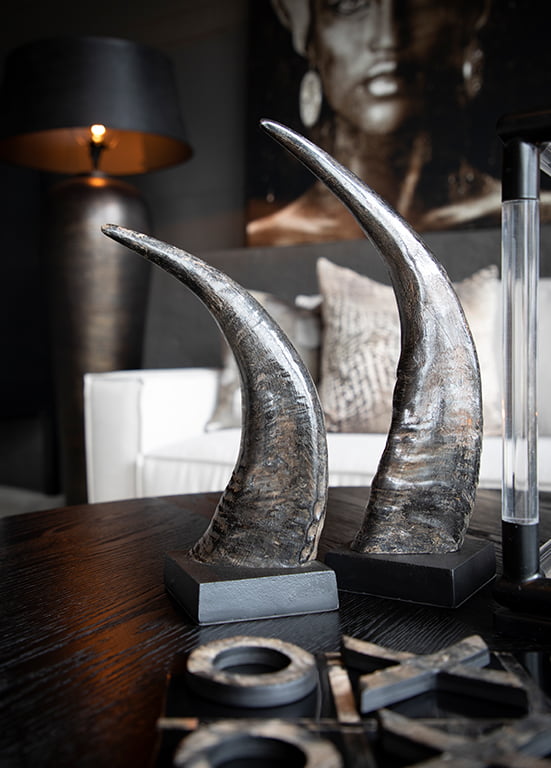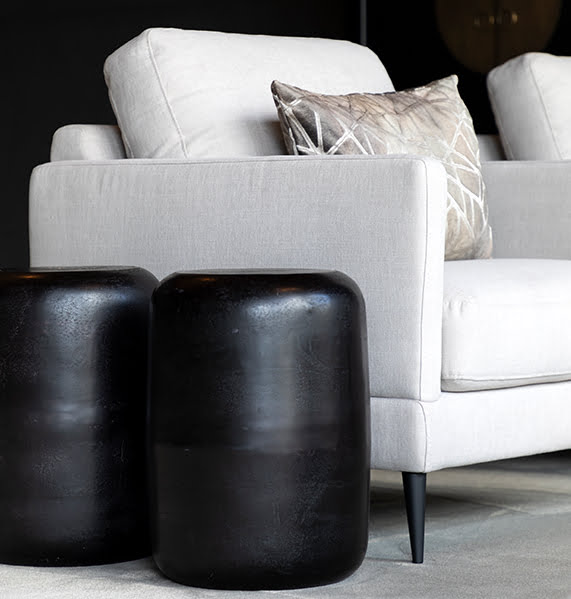 If you're seeking interior with an aesthetic edge. Sophistication inspired by the world for the brave and limitless. Then we think you can find inspiration in our Cosmopolitan trend.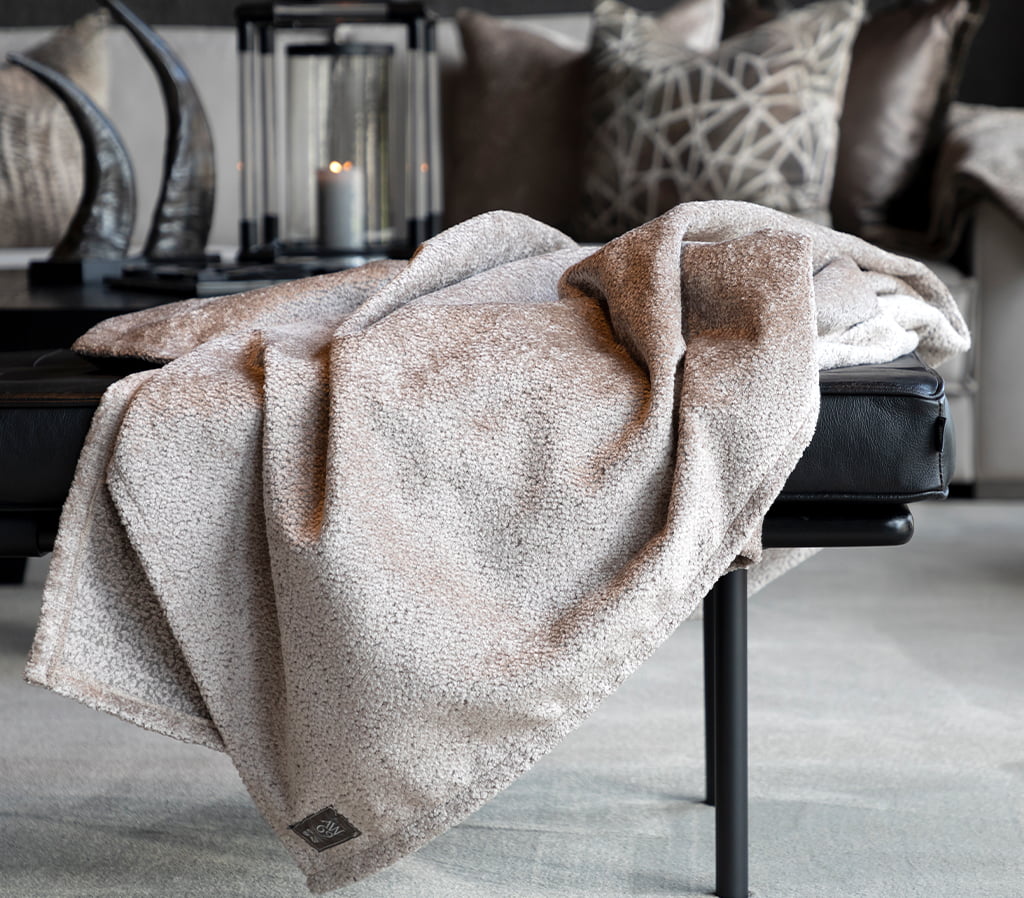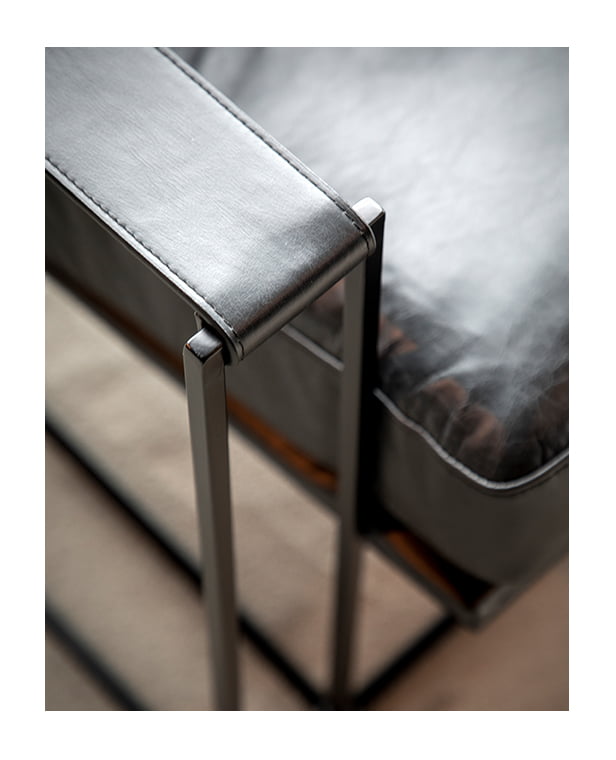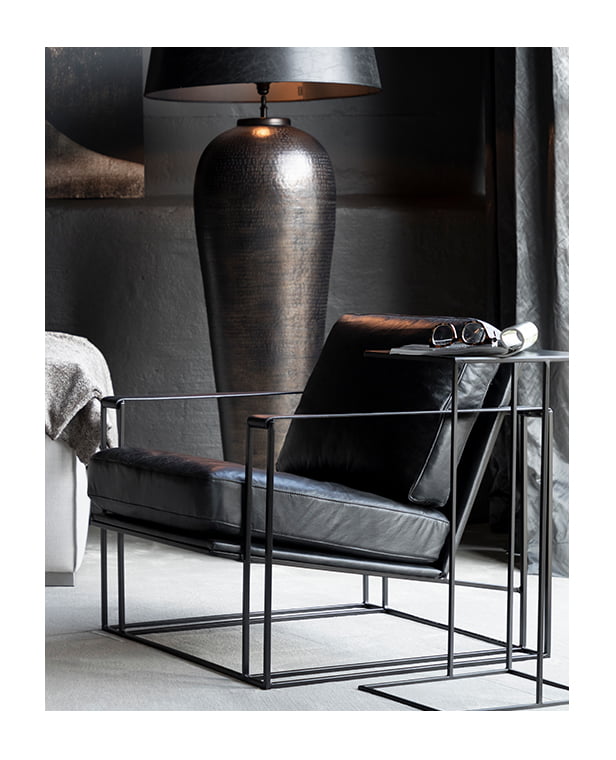 Style your living room to be influenced by the globe. Don't hold back, let it be graphic, dramatic, stylish and exciting. Find your path through an air of adventurous sophistication.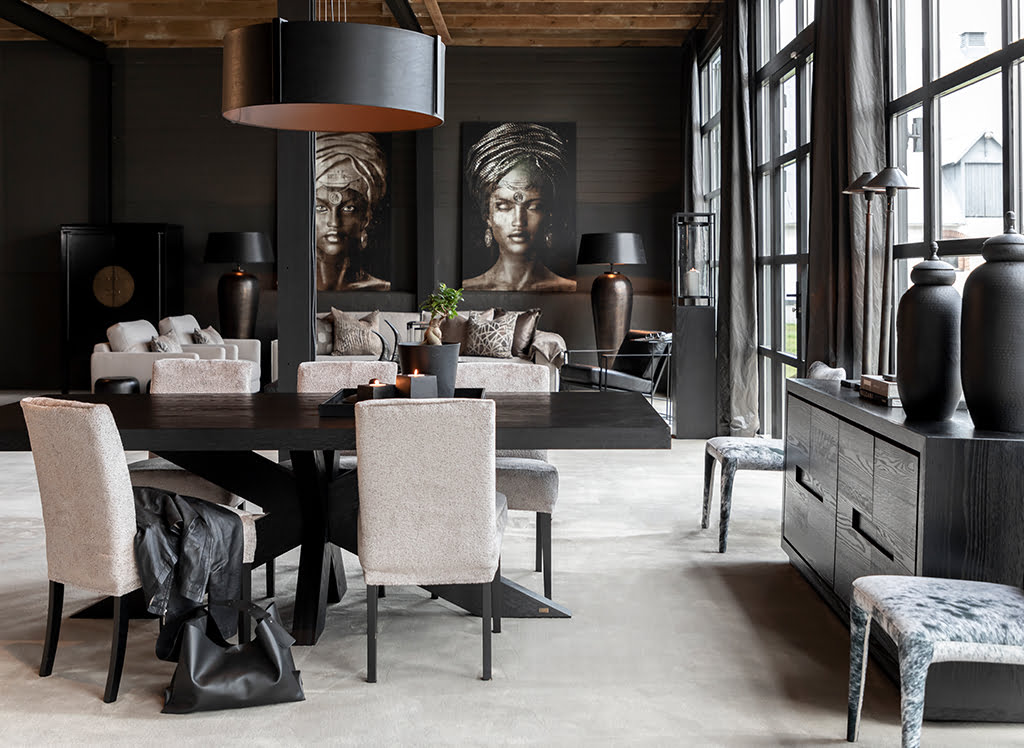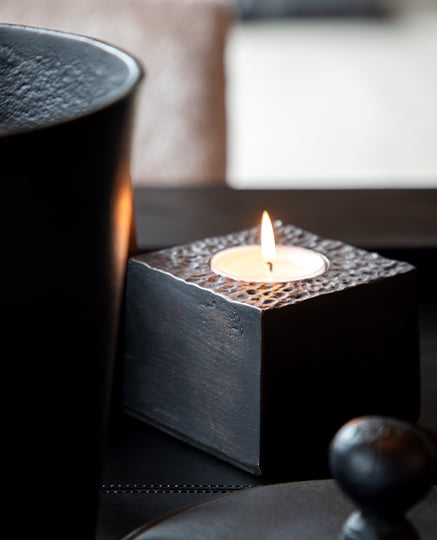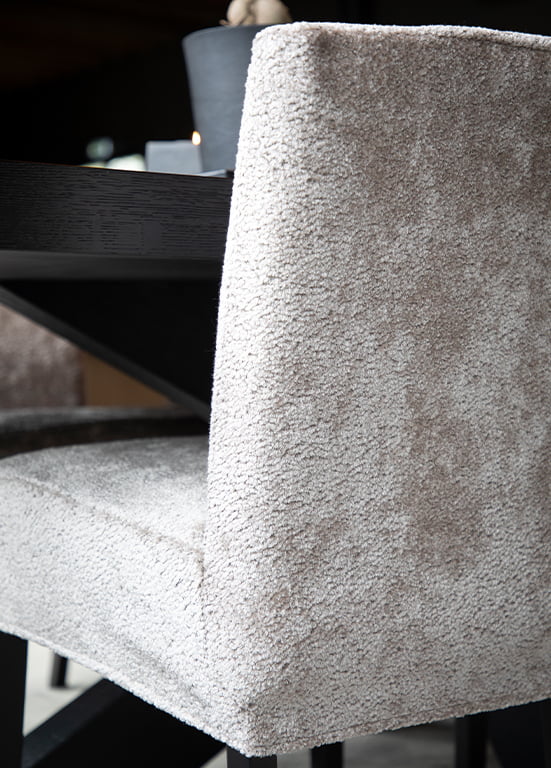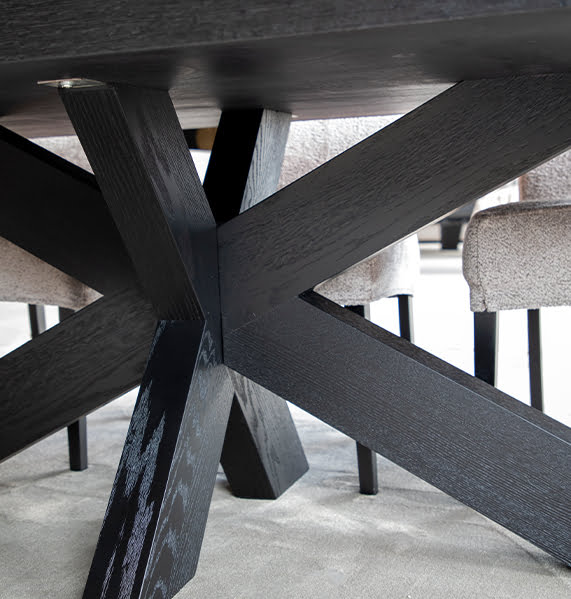 A simple and classy chair like Boston will last you a long time. Especially when you can change the fabric. Both for your pleasure of renewing and the practical wear and tear.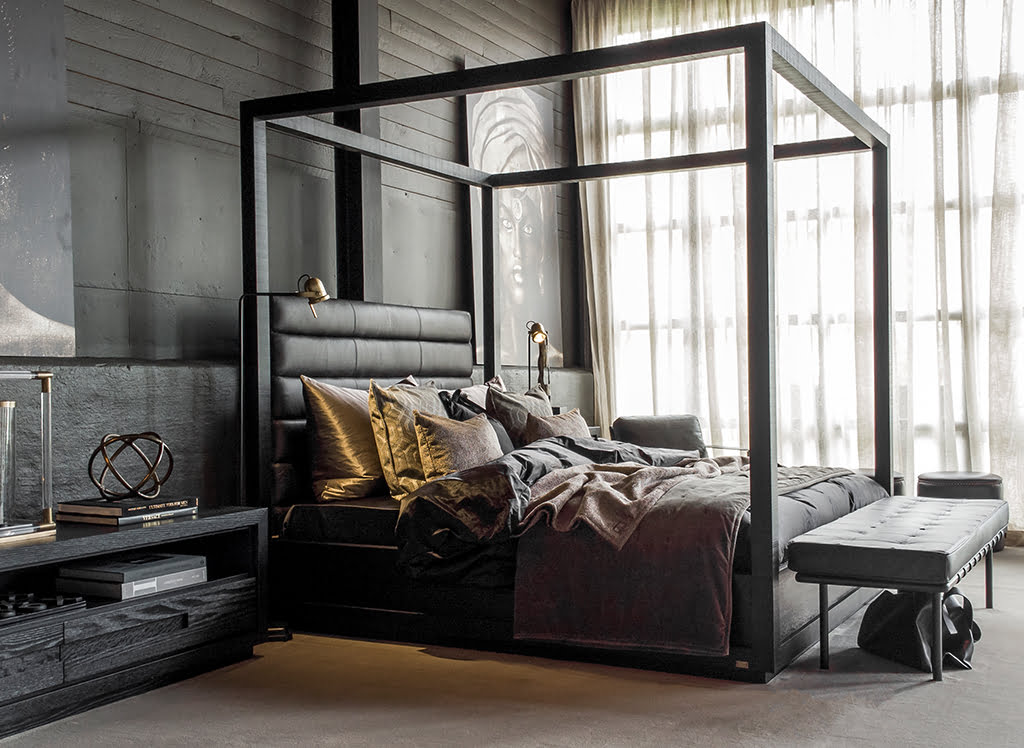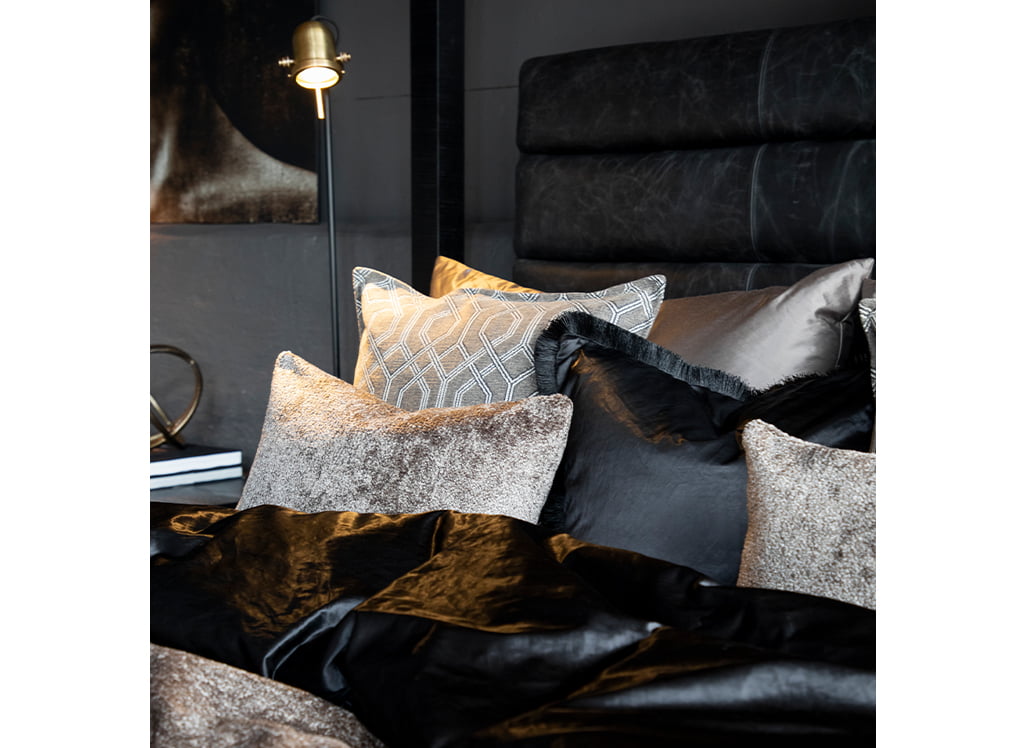 SHOP THE LOOK