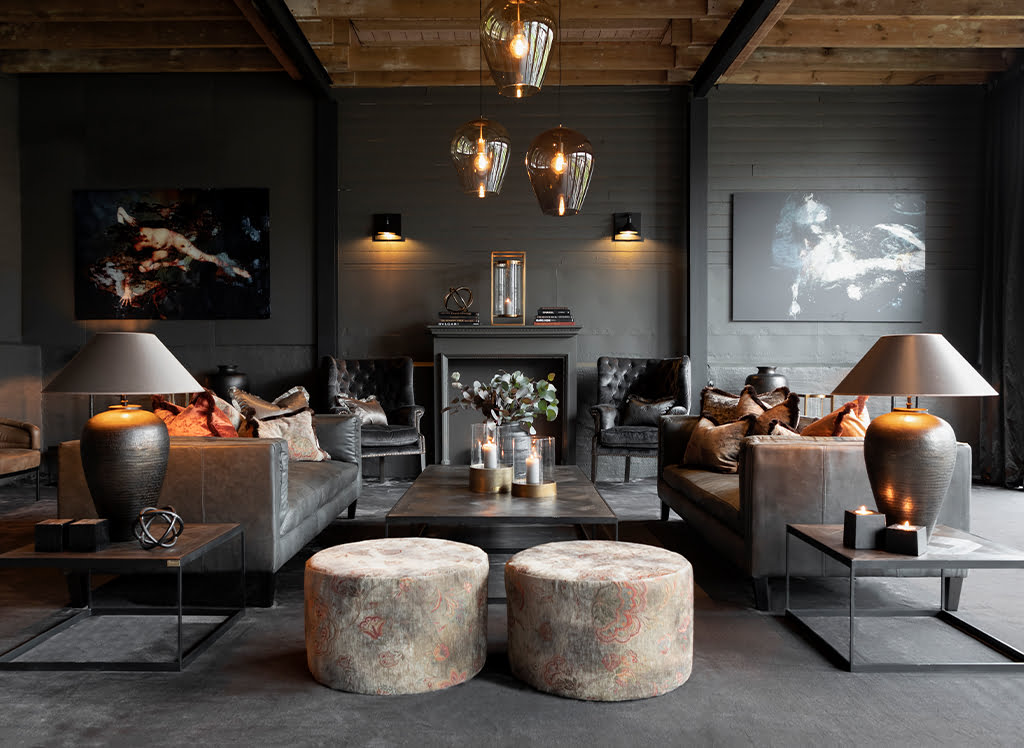 GET THE LOOK
BOHEMIAN LUXURY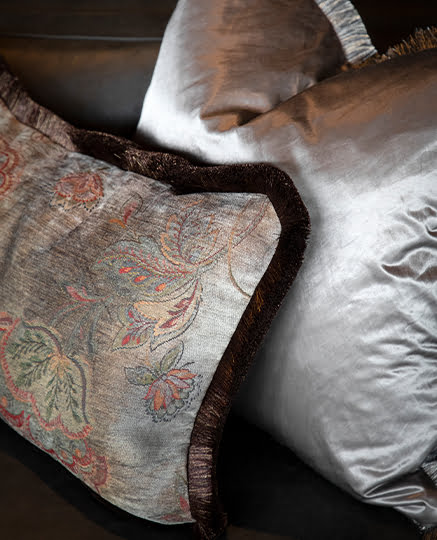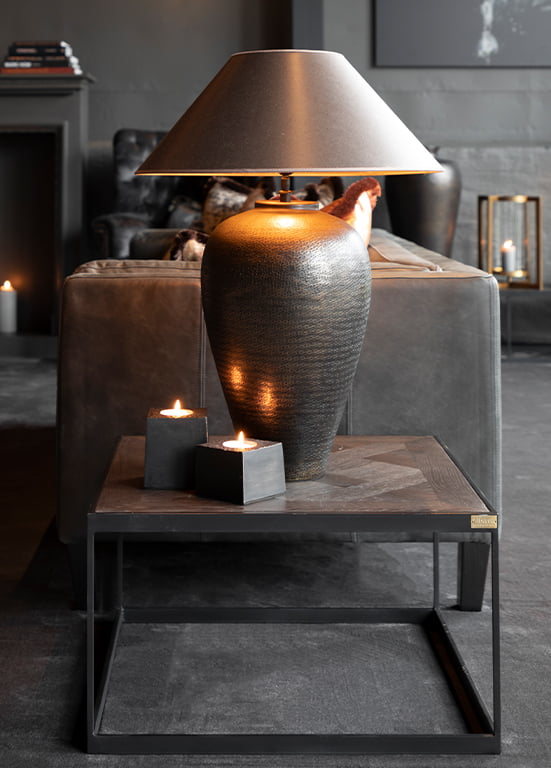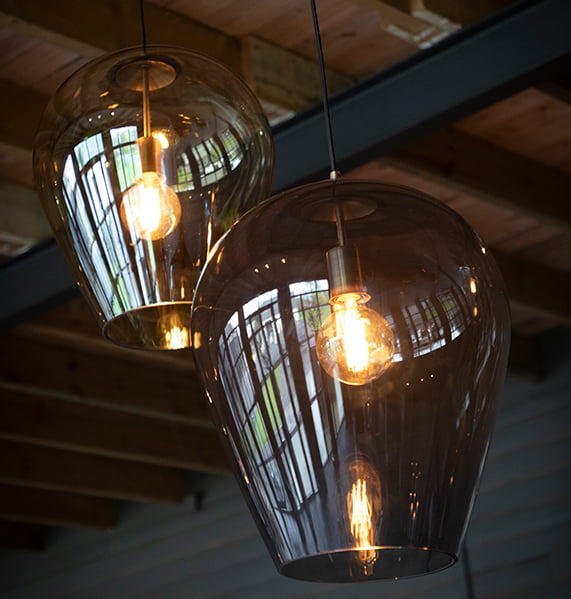 Our trend Bohemian Luxury reflects a stylish French bohemian vibe. Appreciated by the chic lifestyle and defined by effortless and unfussy classiness.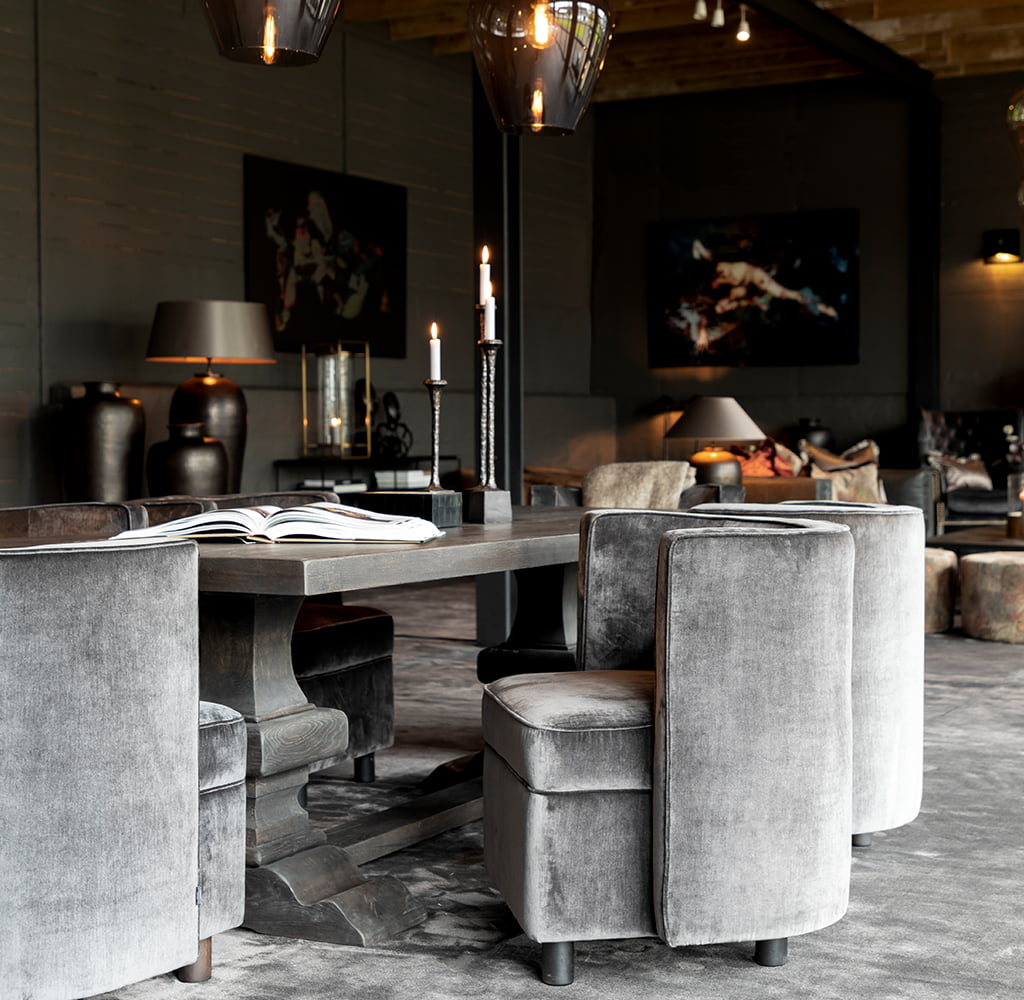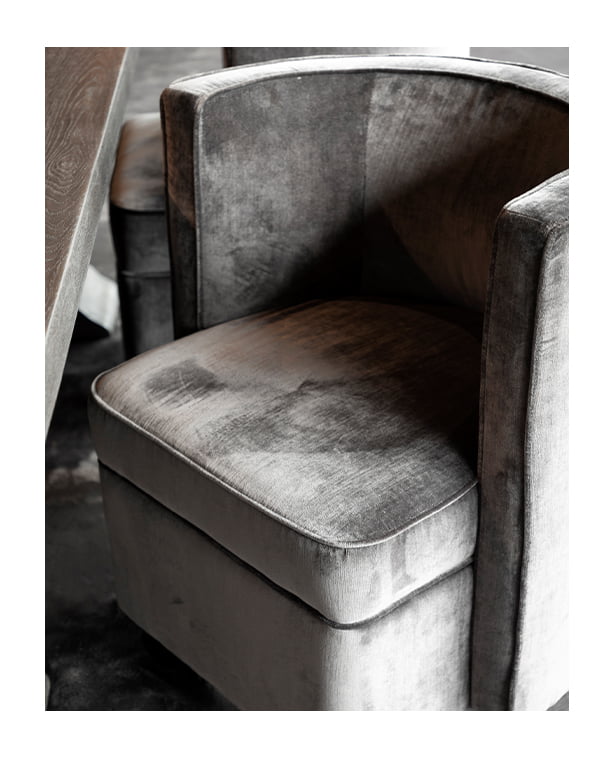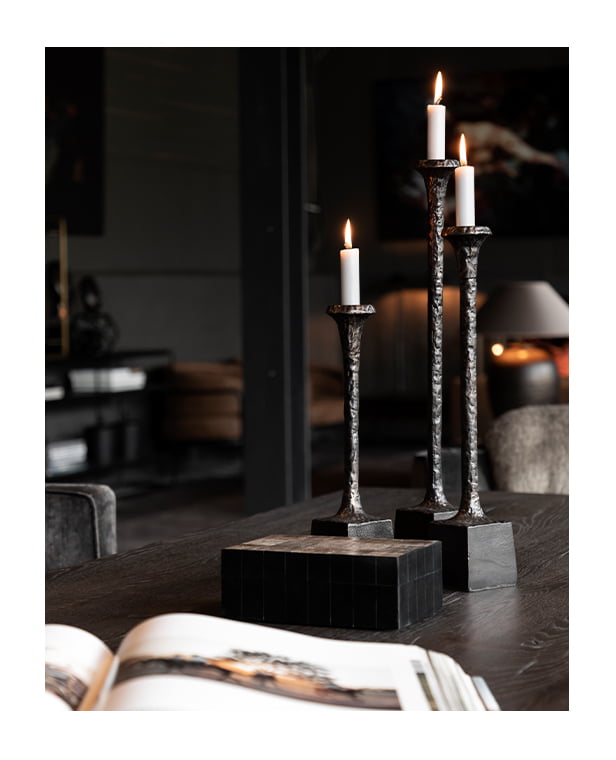 Timeless velvet to create atmospheric vibes with stunning focal points to sooth your soul. Fringe, antique brass, paisley and warm colour are just right if you are seeking a modern elegance.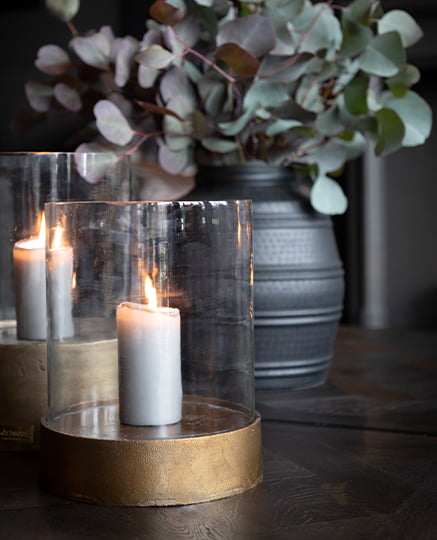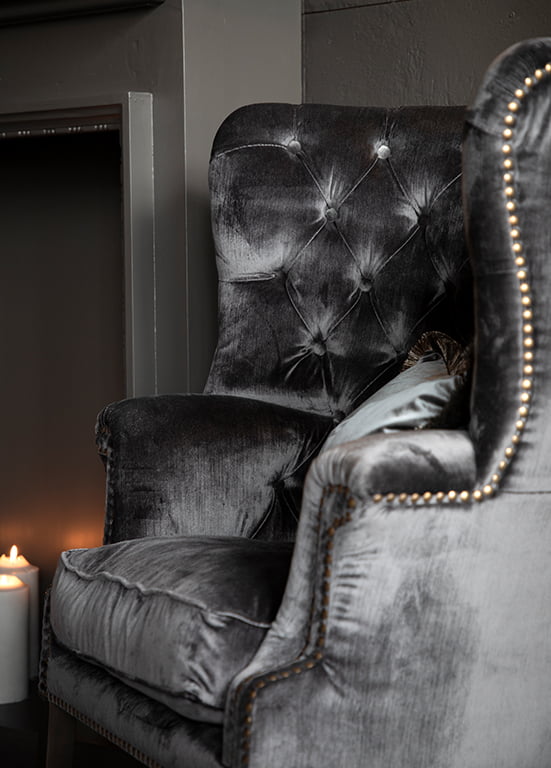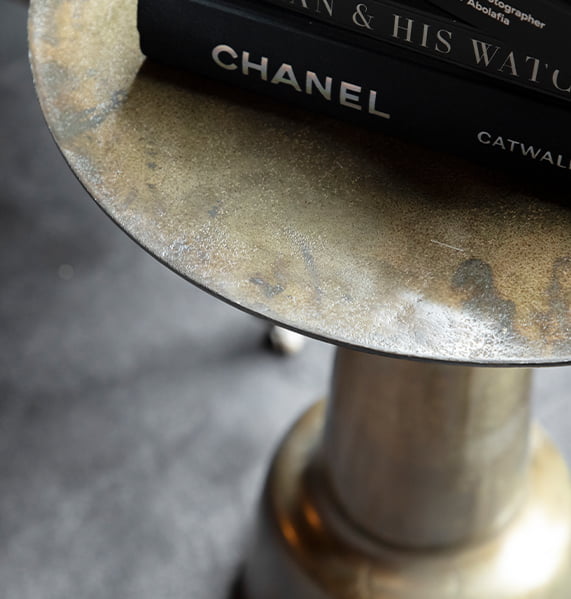 The effortless and unfussy classiness a lot of us desire, is in this bedroom captured with the bed frame Hunter. Drape your favorite fabric over it and voilá, you've got it all.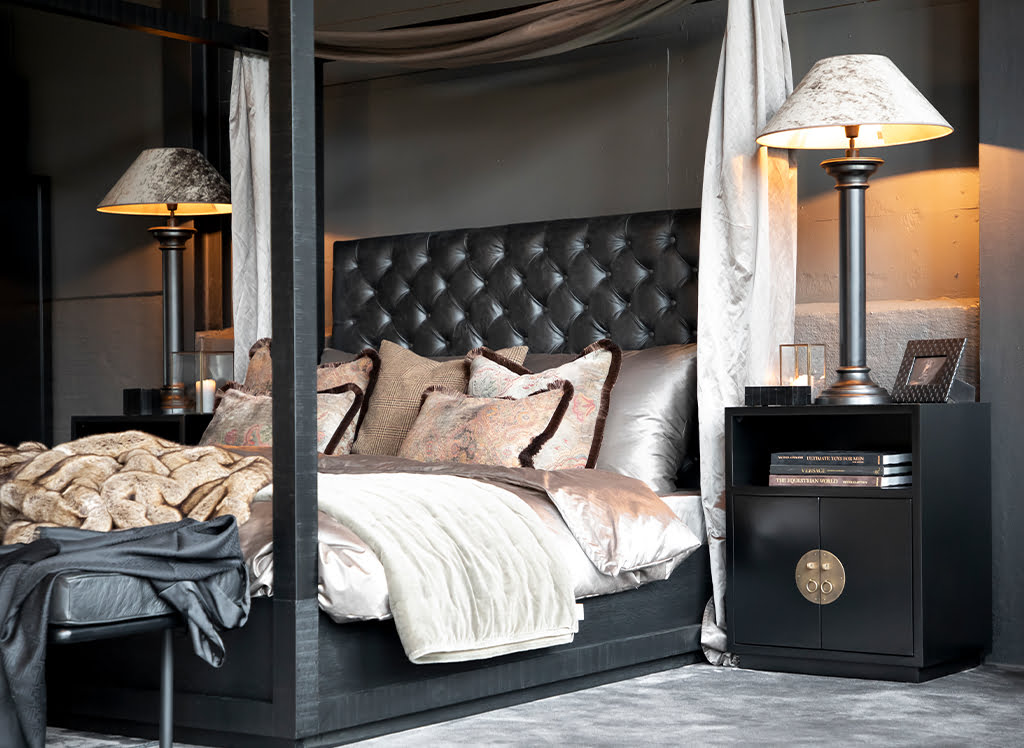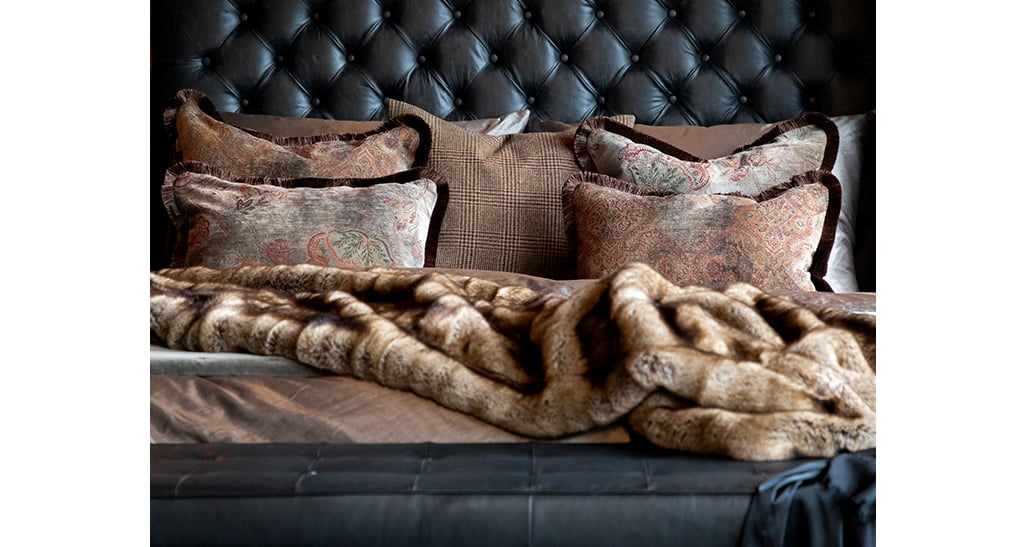 SHOP THE LOOK