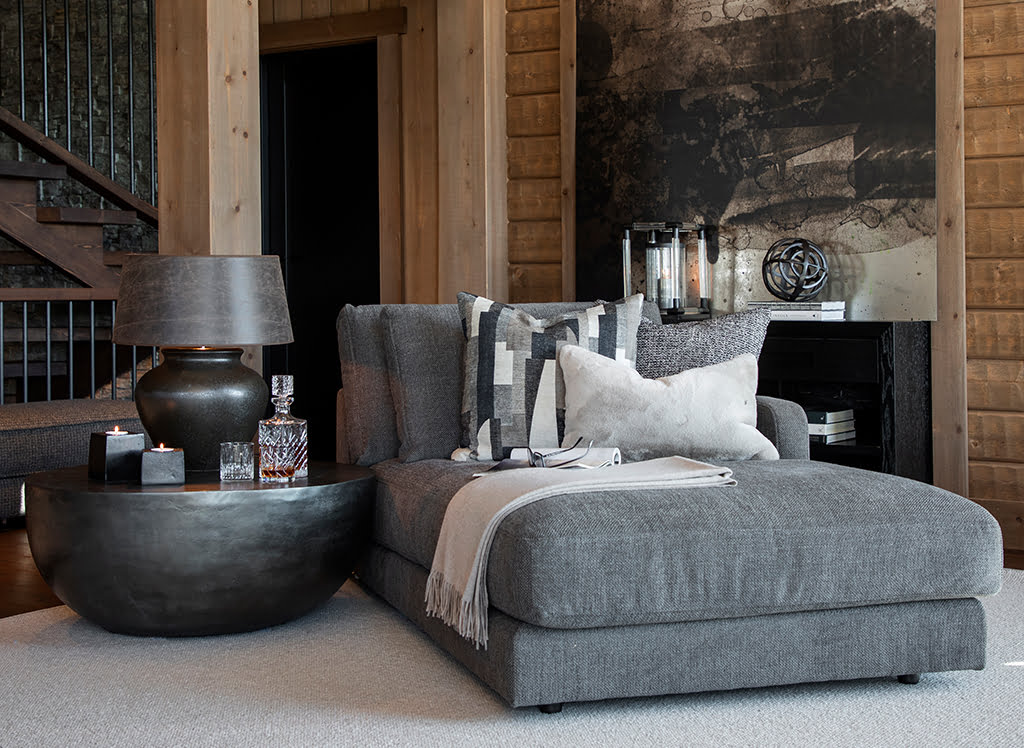 GET THE LOOK
SENSUAL SHADOWS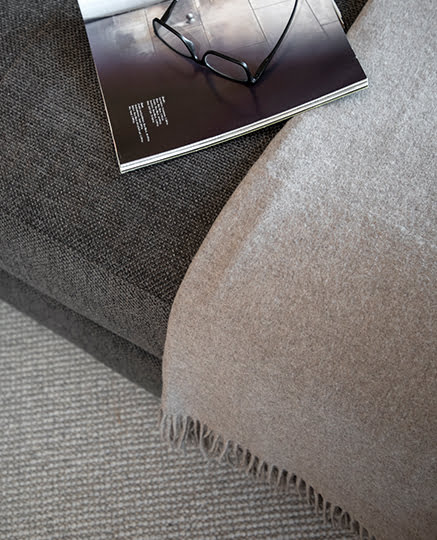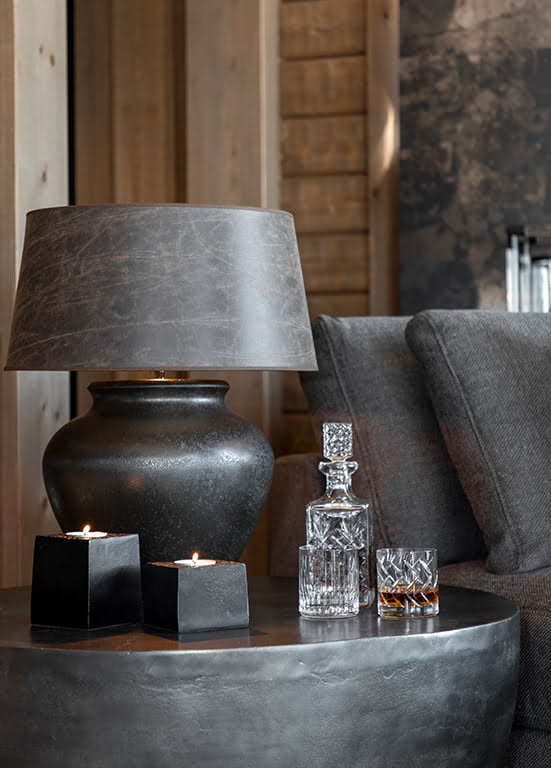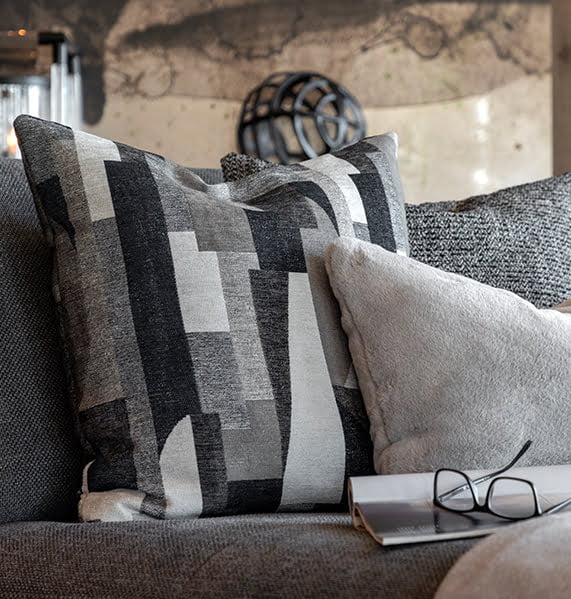 On a mystical note, we enter a space with a modern living atmosphere. Statement furniture, graphic patterns and luxurious fabrics. We think of it as a holistic and simplistic design philosophy.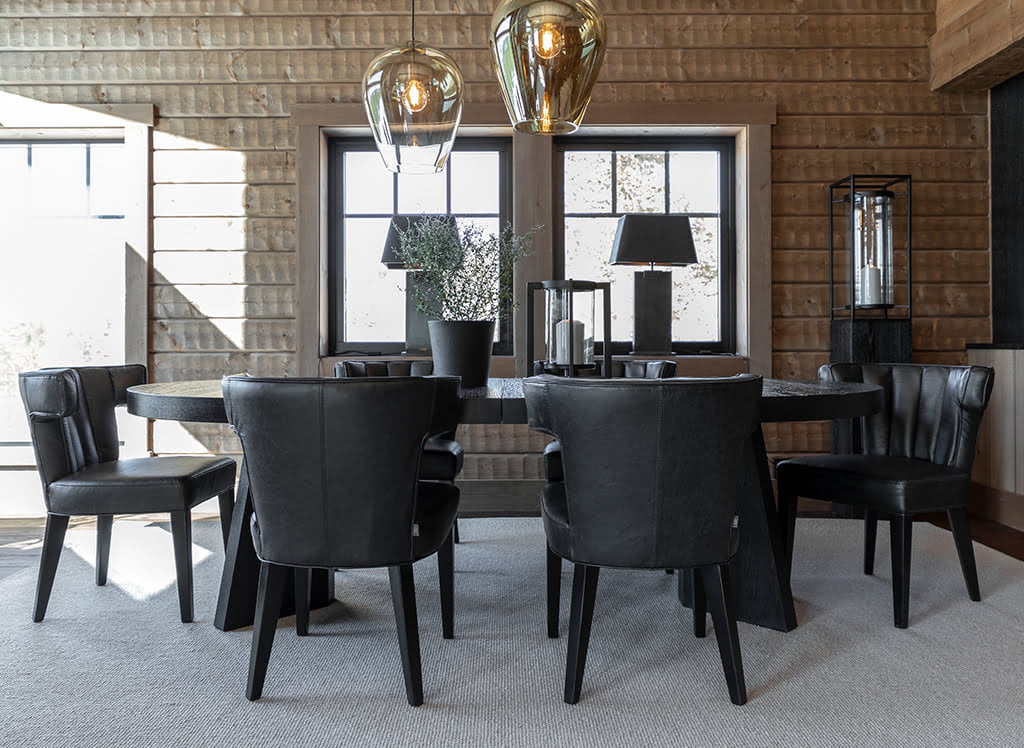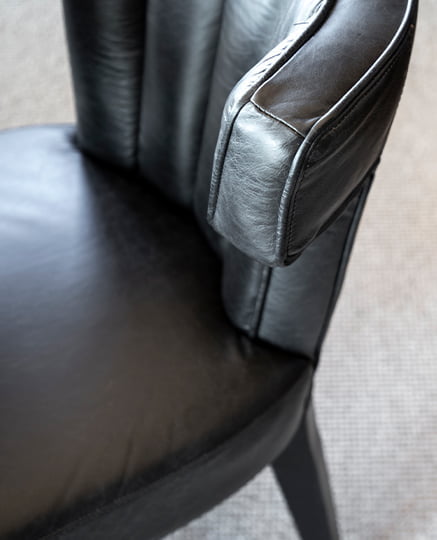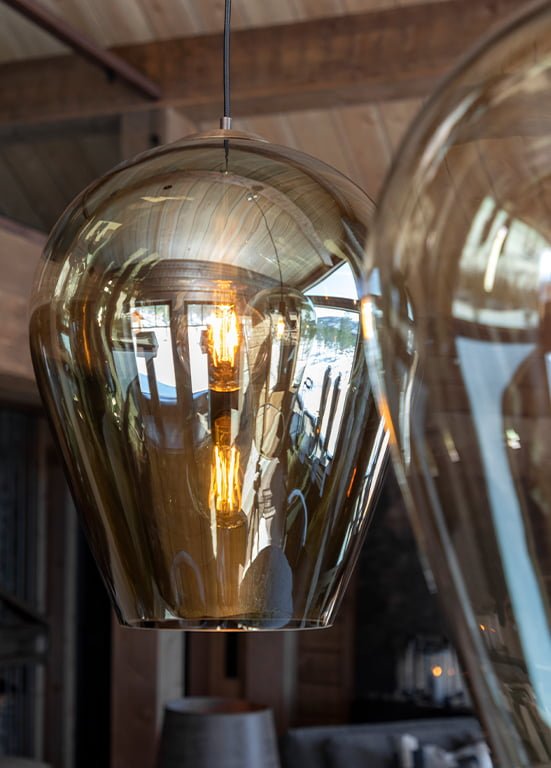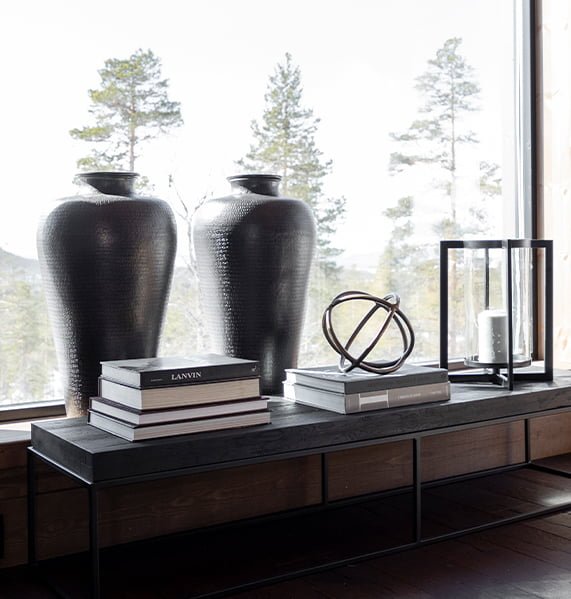 The significance of shadow and darkness. Invited to a dinner where a degree of dimming willdeepen the connection.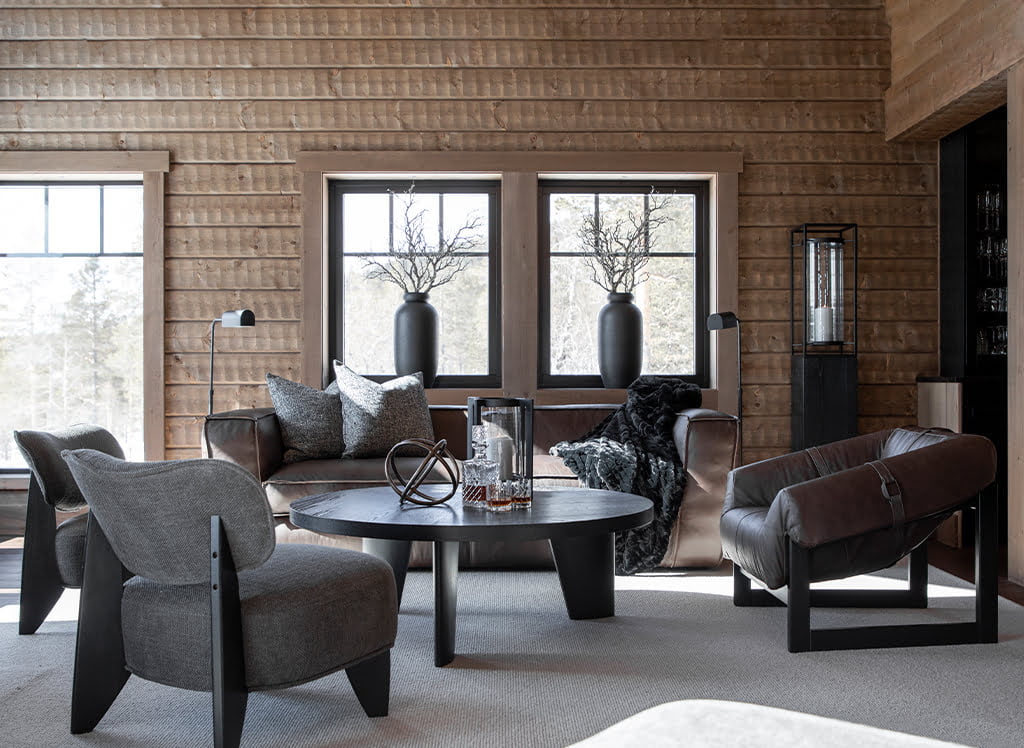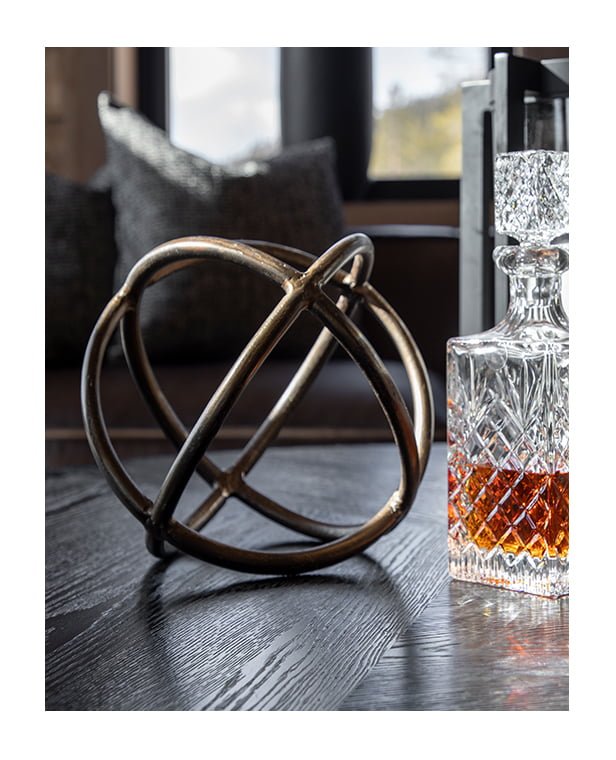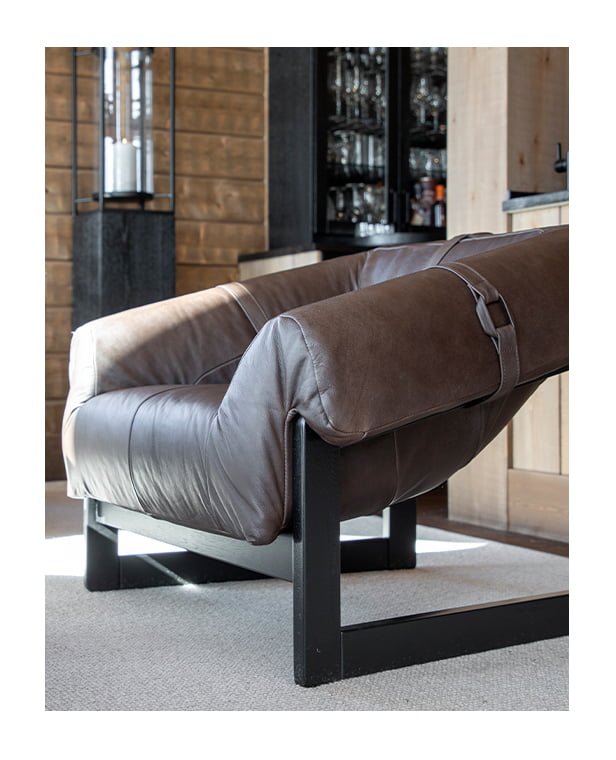 Bold and raw flirting withthe permissible design of the 60s. Get captivated by dark surfaces, faux fur, the fine touch of cashmere and smoky glass hugging the light.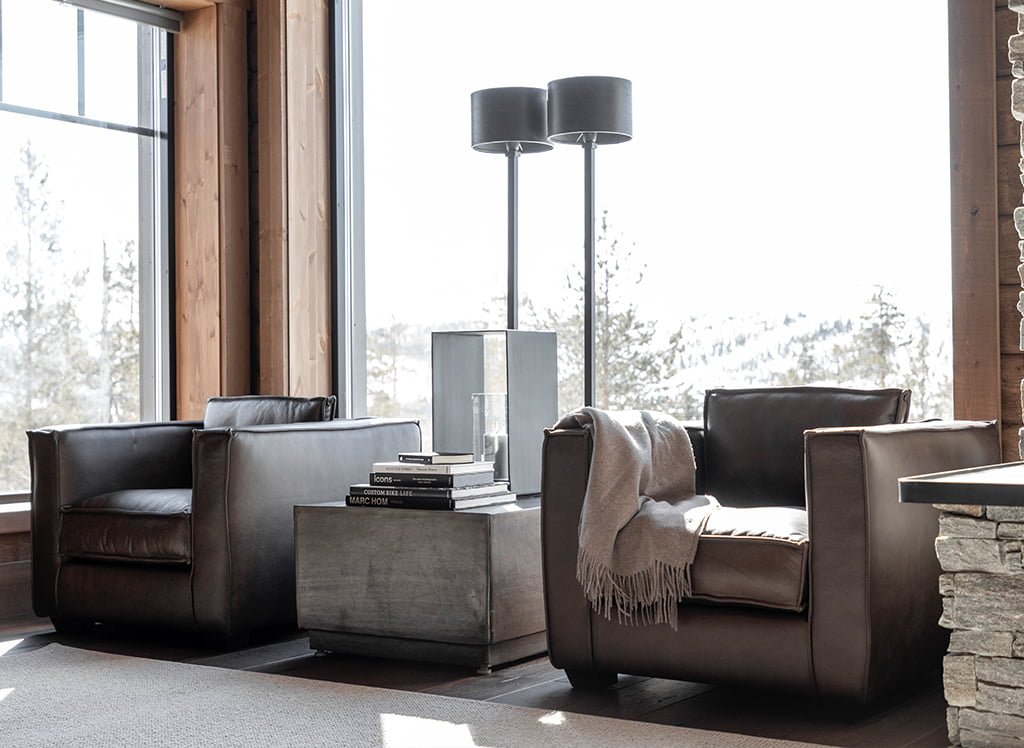 SHOP THE LOOK