Home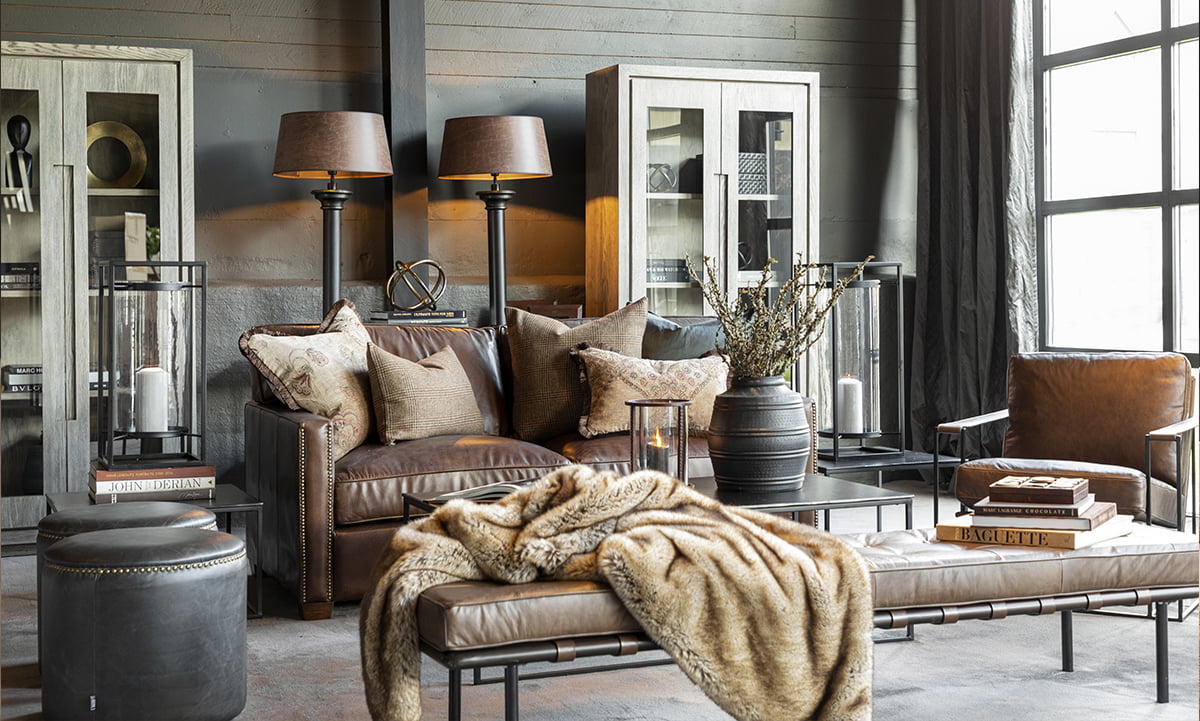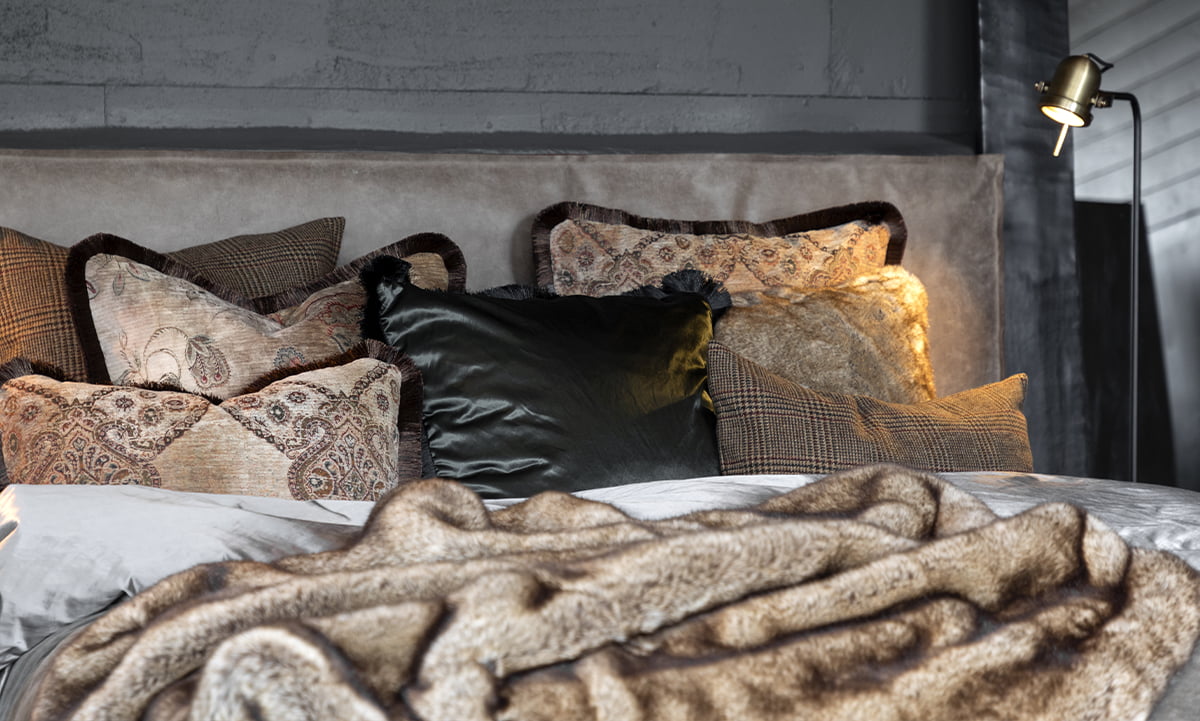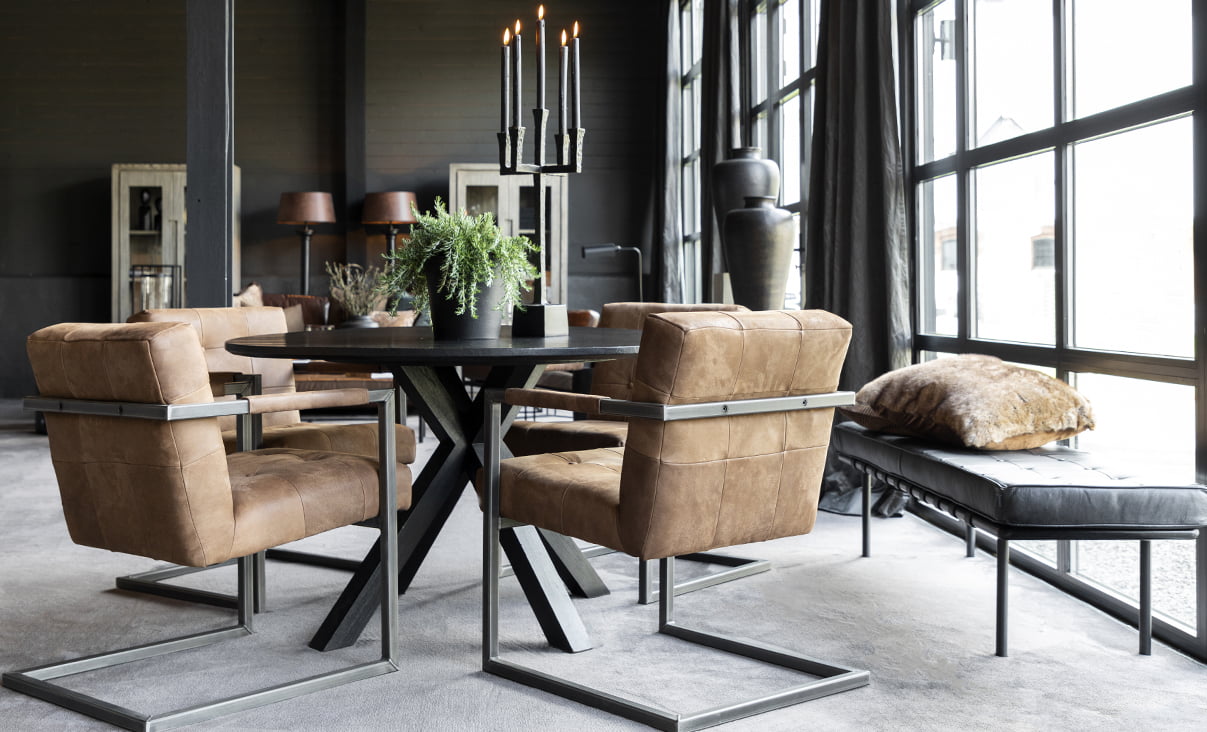 Get the look - WILLOW HOUSE
AUTUMN & WINTER 2021
Enjoy autumn as your co-designer. Find inspiration in our collections and let your home get as cosy as can be. In our different trends you'll find everything from candleholders to soft pillows and sofas as well as get an overview. Make the most of our cosiest season.
INSPIRING MAGAZINE
We are proud to show off our new collections! We have put together this magazine hoping you'll find inspiration. Take a look at exciting trends and get an overview of all our products. Let's make this autumn stand out.
COME AND SEE US ON INSTAGRAM?